The ESPYs: Inside ESPN's Pop Culture Monster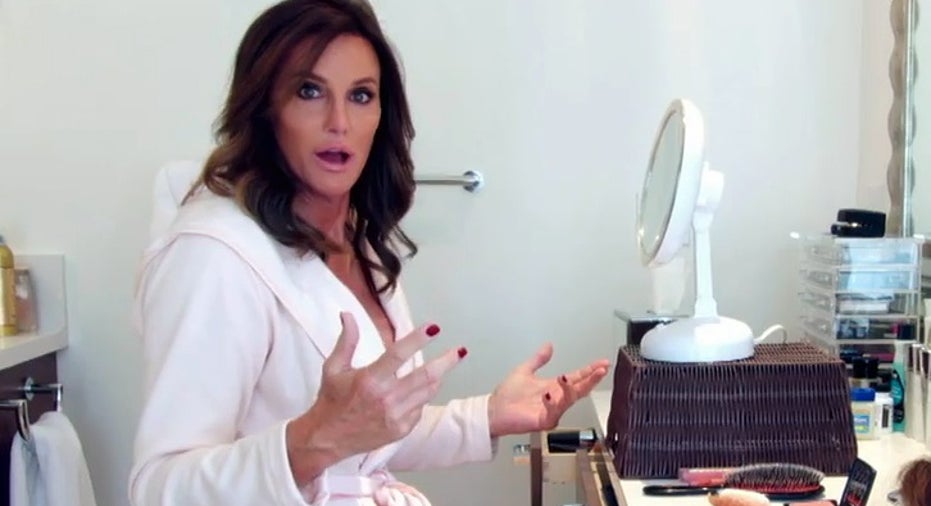 Like everything the Disney (NYSE:DIS) owned ESPN Network does, its signature awards show is never solely about sports.  After all, the endgame of professional athletics is to be the best, win a trophy, & claim the title that comes with it.  So why do we need the ESPY for "Best NFL Player" when Aaron Rodgers already won last year's NFL MVP award?  Or an ESPY for "Best Team", when each team has already reached the pinnacle of their sport? We don't, we never did.  Yet the ESPYs have been around over 20 years, and continue to grow in size, spectacle, and popularity which have helped make the cable channel Disney's most lucrative property by far.
Last year's awards show reached over 2.5 million people on ESPN Networks, up 13% in total viewers and up 31% in men ages 18-34.  But no one talked about UFC Fighter Ronda Rousey winning "Best Female Athlete" or The Seattle Seahawks winning "Best Team".  If you put this in perspective, these categories are the equivalent of "Best Actress" & "Best Picture" at the Oscars - Why?
ESPN is brilliant when it comes to generating a response from its viewers.  It knows what will get people talking what will stir conversation.  Last Year, Michael Sam, the NFL's first openly gay athlete won the Arthur Ashe Courage Award, after immense coverage & conversation around the topic.  Longtime SportsCenter anchor Stuart Scott, who died later that year, gave an emotional speech during a long battle with cancer while accepting the Jimmy V Award for Perseverance.  You wouldn't think that human sexuality & life threatening disease would be the focus of a sports focused show, but they're exactly why the ESPY's have become such a pop culture staple.
This year, get ready for an even bigger show & an even bigger reaction. For the first time, the ESPYs will air on Disney's ABC Network, which will most-likely generate the show's biggest audience ever, regardless of the content.  This as Disney shares hover at a record gaining 25% in 2015. Coincidentally, this year's Arthur Ashe Courage Award recipient is the subject of one of 2015's biggest stories; Caitlyn Jenner.  Amid criticism from some, including NBC's Bob Costas who has openly accused the network of exploiting her for ratings, there's no doubt that people will be watching. Her interview with ABC Anchor Diane Sawyer chronicling her journey from Olympian Bruce to Caitlyn was the highest rated Friday night non-sports program since 2003.
The audience that watched Jenner on E!'s "Keeping Up with the Kardashians" and the audience that watches traditional American sports, couldn't be more different.  But guess what; they'll both be watching this show to see a reaction, a statement, a moment.  As much as human emotion has long been tied to sports it's difficult to create new genuine moments beyond the events themselves.  The ESPYs has done that by setting up guaranteed reactionary events that will be talked about, debated, & shared, just like must-see SportsCenter highlights.
Is the only real sports award show veering away from the athletics that were once it's core?  Maybe.  But you'll be watching, and ESPN knows it.