The Era of 4G: What it Means for Small Businesses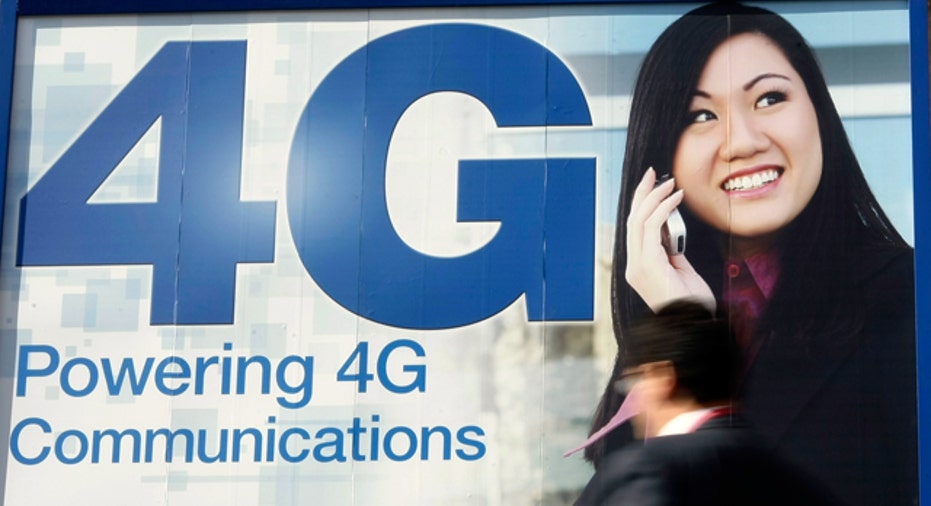 This year will mark on onslaught of 4G smartphones, tablets and mobile devices. But for small business owners that already have mobile gadgets, what does 4G mean?
According to mobile carriers AT&T (NYSE:T) and Verizon Wireless (NYSE:VZ),  the move to the 4G network will usher in an era where any task business owners did on their office computers can easily be done on mobile devices.
According to Chris DeMaio, director of small business distribution at Verizon Wireless, 4G allows small business owners to, "get to take the office experience out of the office. Things that are very common sitting at desk become very common in the mobile environment."
4G users can expect faster download speeds, crisper video conferencing and enhanced mobile apps. While the 3G network is fine for making phone calls, sending e-mail and surfing the Web, wireless carrier executives tout 4G's capability of constant streaming of data.
Walt Rivenbark, vice president  Mobility Applications Consulting Group at AT&T, says small business owners armed with a 4G phone will be able to do a lot more video conferencing on a smartphone, tablet or anything 4G enabled.
Business owners will also be able to remote into their home office machine, which according to Rivenbark, hasn't been that easy to do with a 3G phone.  He also touts 4G's ability to engage in simultaneous video conferencing, which means a sales person in the field can have a video conference with someone in the office and at the same time look at a video of a new product. It also means small business owners will also be able to use their device to conduct surveillance of their office or retail location while they are away.
Mobile apps, both existing and new ones, are sure to improve to take advantage of the faster speeds 4G affords mobile phone users. Take for example Verizon Wireless's announcement earlier this month of a new version of Skype that allows customers to engage in video chats—something that couldn't be done on a slower network. "Developers have really been preparing for our 4G launch and developing apps both for business and consumers," said DeMaio.
AT&T is also making a big push on the app front with apps geared at small business owners, including a payment device that lets a mobile phone accept debit or credit card payments and an app to track billable hours on the go.
The company also invested $70 million to create three innovation centers in Dallas, Silicon Valley and Tel Aviv to cut the cycle time of bringing apps to markets. Rivenbark said AT&T is aiming to cut the time introduction of new apps to the market by a third. AT&T is also getting funding from partners for the initiative.
The launch of the stronger, faster network will also bring about new device with more power. Earlier this month AT&T announced it will be selling Motorola's Atrix smartphone, a 4G Android-based phone that has a dual core processor and includes its docking technology dubbed Webtop that turns your smatphone into a laptop when docked.
"In this new world maybe you don't need a laptop and a smartphone," said Rivenbark. AT&T plans to unveil a slew of smartphones, tablets, and hotspots built for the 4G network.
Meanwhile, Verizon Wireless announced the HTC Thunderbolt smartphone that has a hotspot built into the phone that enables eight devices to connect to it. That means you can be in a makeshift conference room in a remote area and you and seven co-workers can use the phone for Web access. Verizon Wireless plans to have 10 new devices running on the 4G network available before the middle of the year, said DeMaio.