The Do-It-Yourself Degree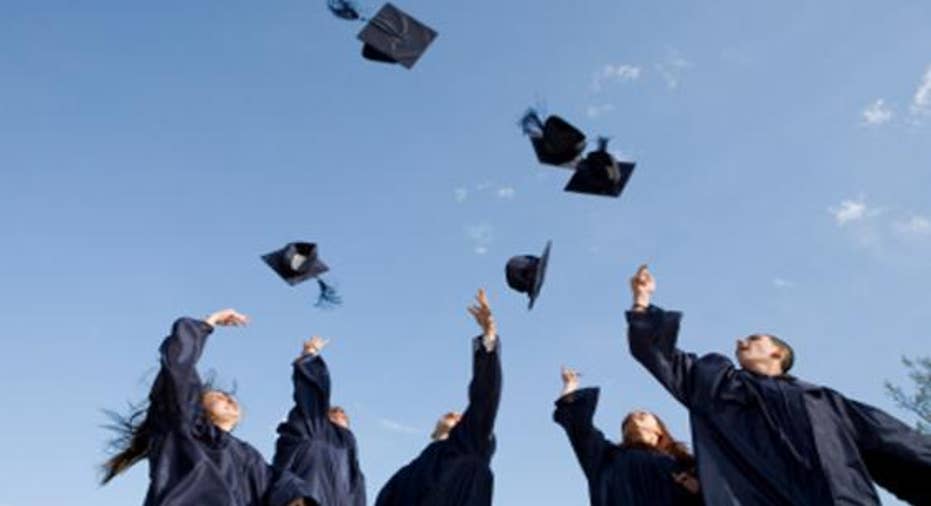 Join us for our week-long series on education on The Willis Report 6pm & 9pmET on FOX Business. When it comes to paying for college, desperation was the soul of invention for Jay Cross, the founder of www.doityourselfdegree.com. As a junior at the University of Connecticut, Cross was in the uncomfortable situation of needing 30 credits to graduate and get his bachelor's degree, but the college was not offering the classes at the time. Infuriated, he began researching how he could get the course credit and get out into the real world without spinning his wheels.
"I came across this credit-by-examination strategy where you could take a test instead of a course," Cross recalls. Inspired, he decided to join the few thousand students across the country who were already testing out of course work and he finished his degree and promptly started the website to help other students get access to the information on credit-by-exam which had been scattered all over the Internet.
Cross admits that a DIY degree isn't for everybody and says that some study areas are more likely candidates than others, such as business, accounting, psychology and computer science. However, many of the so-called STEM courses in math, engineering and the sciences are not a good fit because of the need for hands-on learning.
Cross' solution is one of many that parents and students across the country are seeking out to reduce the costs of going to college. With outstanding student loan balances approaching $1 trillion, the heat is on to find ways to lower fees and tuition. Lynn O'Shaughnessy, author of The College Solution, says that one of the problems is that parents have no idea what they will end up paying. Most of them see the "sticker price," that is, published tuition numbers, but it's difficult to know exactly how much aid your child might get. Fortunately, the College Board has a net price calculator that can help you figure out what your real costs will be. Go to www.netpricecalculator.collegeboard.org for details.
She also suggests getting off the beaten trail. Big schools in big cities along the coasts, she says, have the highest prices and skimpiest aid packages, like New York University, Santa Clara, and Northeastern. Value schools can be found throughout the Midwest, mid Atlantic, the South, and interior West.
And, finally, she recommends choosing a school that has high graduation rates. Only 31 percent of students at public schools and 52 percent of students at private schools graduate in four years. You can find that information at the Chronicle for Higher Education's College Completion website, at www.collegecompletion.chronicle.com.