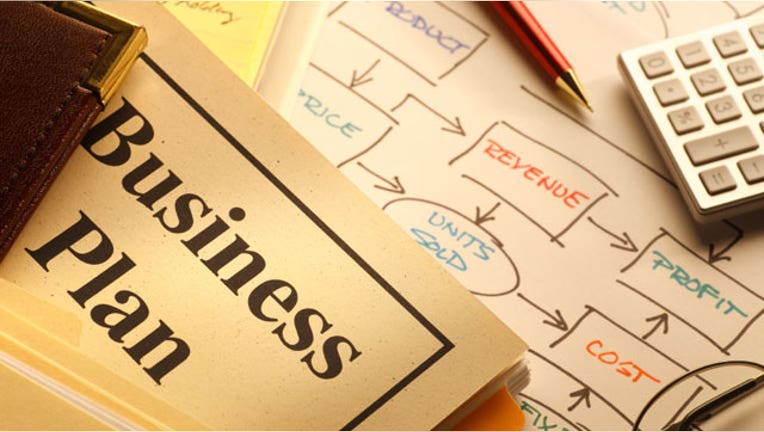 Most business owners are busy, but only some are actually high-achieving, according to a new study on U.S. entrepreneurs.
New research from American Express OPEN divides small business owners into four categories --"High achievers," "Strivers," "Sustainers" and "Strugglers" – and finds a strong direct correlation between positivity and optimism and professional success.
"It's a chicken-and-egg question," says American Express OPEN small business advisor Alice Bredin on whether optimism leads to success, or vice versa.
"In my experience, a positive outlook and the ability to make good decisions that go with it does lead to high achievement," says Bredin, encouraging business owners to view the world through rose-colored glasses. And indeed, 93% of high achievers say they have a positive view of the economy, compared to only 34% of so-called strugglers.
Even if you chalk up the high achievers' positivity to their good fortune, the study finds there are some key differences in the ways they conduct business – especially compared to the sustainers or strugglers. Bredin says the big takeaway is that the most successful small business owners keep a constant focus on profitability and keeping current customers happy, rather than chasing after new clients above all else.
"A huge small business owner misstep is thinking about the next sale and ignoring current customers. It's a huge pitfall when running a small company," says Bredin.
Here are some tips on how to keep current customers happy:
No. 1: Offer discounts.
Fifty-seven percent of high achievers offer discounts, compared to only 43% of strugglers. The better-performing small business owners were also more likely to offer loyalty programs, which ensure that customers keep coming back.
No. 2: Listen to your customer.
Sixty percent of high achievers ask their current customers for advice on new products and services, compared to just over a third of strugglers.
No. 3: Ask for feedback.
Nearly eight in ten high achievers solicit advice on how to provide better service, compared to under half of strugglers. High achievers are also twice as aggressive as strugglers when it comes to asking for positive reviews on online sites and social media platforms.
The American Express OPEN Small Business Success Index is based on responses of more than 1,000 small business owners collected via telephone from September 3 to September 27, 2013.