The Best, Worst Cities for Homeowners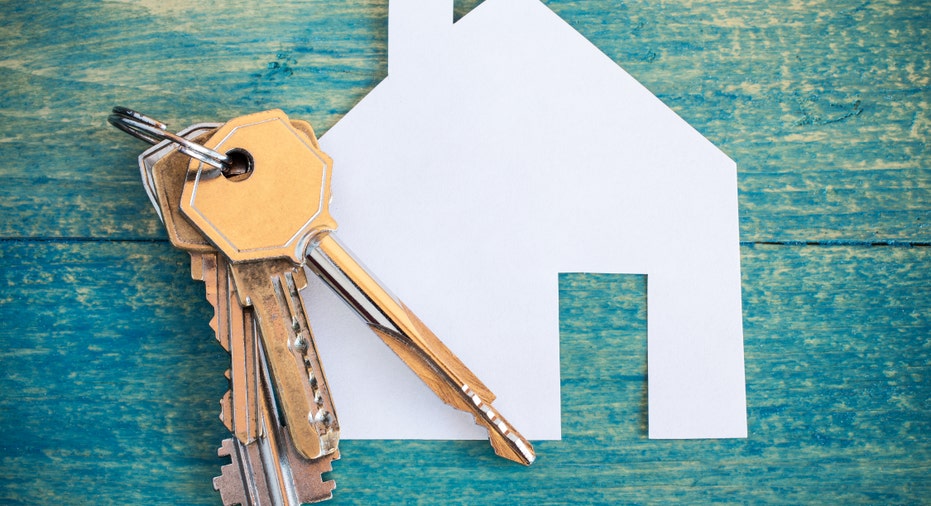 In creating Bankrate's first ranking of the best and worst American cities in which to be a homeowner, one thing became immediately clear: It is extraordinarily difficult to generalize what it's like for homeowners in a metro area.
Like politics, slang, and how you like your chili, all real estate is local, and the experience of owning it is going to vary down to the street level.
Being a journalist, I fell back on my usual method for dealing with problems beyond my level of expertise: Call someone smarter! In this case, that person was Susan Wachter, a professor of finance and real estate at the University of Pennsylvania's Wharton School of Business.
RATE SEARCH: Thinking about buying a home? Check the latest mortgage rates.
Wachter told me that neighborhood characteristics do indeed have a big impact on the overall homeownership experience, as do individual factors like whether you stay put long enough to recoup the closing costs you paid to get in.
But conditions in the broader metro area are also important -- the metro area a home is located within tends to influence serious pocketbook issues for homeowners.
For example, Wachter says, "utility costs vary tremendously across the country" and "property taxes are going to be much higher in some areas than in other areas."
As any homeowner who's feeling a little whiny will tell you, these ancillary costs, which are likely to be smaller than your monthly mortgage payment, still add up to a significant amount of your overall housing costs.
"When you're making your calculation of where you're going to live and whether you're going to rent or own, absolutely you should add up all these costs and make a determination of whether you want to pay that amount for that particular property," Wachter says.
Metro Differences That Matter
Based on Wachter's advice and some of our own research, we selected factors that influence the overall cost and benefits of homeownership and set about finding the best data available to measure them. They include:
Property taxes.
Affordability.
Property insurance costs.
Foreclosure rates.
Maintenance costs.
Average monthly home energy costs.
Appreciation rate.
Rent hedging.
Our Sources
We drew the data used from a variety of sources public and private. In general, our policy was to try to get the most recent, most geographically specific data we could on each of the 50 largest metro areas we studied.
ATTOM Data Solutions, formerly RealtyTrac, was a key source for us. It provided information on foreclosure actions in the past 3 years, property taxes paid in 2014 in the biggest U.S. metros and affordability.
We got data on maintenance costs from HomeAdvisor.com, which provided us cost data for a "basket" of common repairs in each of the metro areas we looked at. Home energy costs for households were provided to us by the Council for Community and Economic Research.
To find out how much the average house rose or fell in value in the markets we considered, we turned to the National Association of Realtors and the Federal Housing Finance Agency Data. We also turned to NAR data to find out the pace of rent increases to help assign our score for rent hedging. (A reason many homebuyers are willing to deal with higher costs and chores of homeownership is to get protection against rising rents, and that protection is more meaningful the faster rents are rising in your area.)
Average property insurance costs came from the National Association of Insurance Commissioners. Because it doesn't publish metro-level averages, we used the state averages instead.
Making the Rankings, and Some Caveats
After gathering the data, we used statistical analysis to compare the cities along these criteria and rank them. Each city was assigned a score from 0 to 10 for each of the eight categories based on how it stacked up against the others, with the highest possible score being 80 points.
*Each category is scored 1-10, with 80 being the highest possible total score.
We weighted all the factors equally in our analysis because which ones are the most important are going to vary based on a potential homebuyer's priorities. For example, people who see themselves buying a fixer-upper or an older house may care more about home maintenance costs, while others who look at homebuying as an investment may be focused on appreciation.
We put a lot of data and work into making these rankings, but that doesn't mean they're perfect. Just because a city fell low in our rankings doesn't mean that all people who buy a home there will have a bad experience; nor does it mean all buyers in the cities that fared well will be glad they signed on the dotted line.
As Wachter points out, the fate of your neighborhood, as well as individual factors, such as how long you stay in the home, may have more to do with whether any one homeowner walks away happy in the money, or not.
RATE SEARCH: When you find the right neighborhood, and the right house, shop for a mortgage on Bankrate.com.
Copyright 2016, Bankrate Inc.