The Best Financial Apps for Android Phones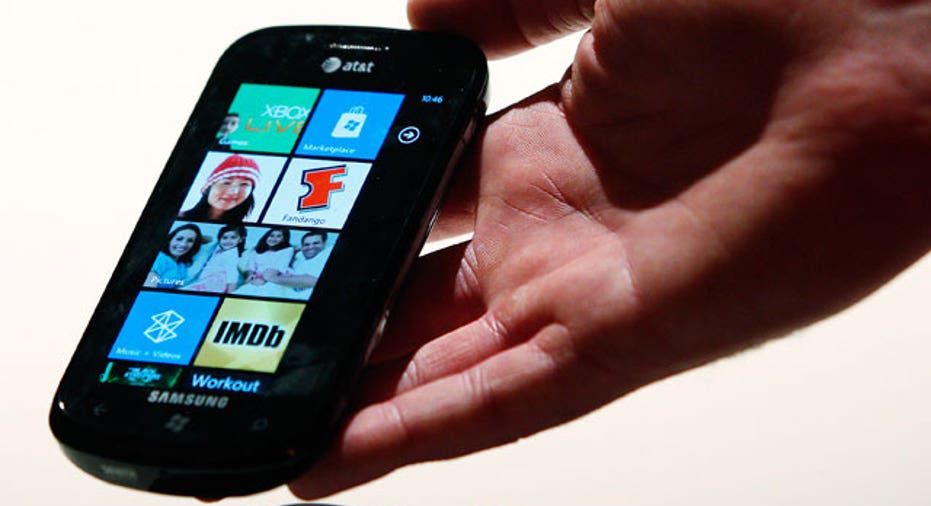 Google's Android cell phone platform pulled even with Apple's iPhone and RIM's BlackBerry operating systems at the end of 2010. On the heels of Bankrate's feature on the best iPhone personal finance apps, let's take a look at what's available for the Droid smart phones.
Advice Before You Start App Shopping
Before jumping into the app marketplace to shop for financial applications to add to your smart phone, take a look at what your bank offers. Banks understand mobile banking and what their customers want, so go there first. Keep account security in mind when considering a financial app as well as the security of your smart phone. Before buying an app, check if there's a free "lite" version available. If so, try that one before deciding whether to upgrade to the premium version.
Also decide what you want to accomplish. Many of the apps provide select and single functionality. Do you want to know your credit card balance, investment status or which bill is due? Or, do you want to know that you have $200 left in your entertainment budget for the month?
To make any financial app useful, expect to make a commitment to inputting and maintaining the data. If you don't find it convenient to track your transactions or enter account information, the app loses its usefulness. No app alone will make you change your spending habits or add discipline to your budgeting.
A Word on Security
Using your Droid to keep financial information creates the potential for exposing your personal information to anyone who touches your phone. Make sure your smart phone has password protection, and set up your financial apps so you can add an additional password for logging into the app. Many apps have functionality that will allow you to log in without typing in a password. I advise you to not utilize that feature. All of the applications reviewed have password protection. If you lose your smart phone, it would be harder to steal your personal financial information.
Loan calculators. If you are accustomed to using Web-based calculators, you will find that these financial apps are no different than what Bankrate offers on its site -- only now they're available on your smart phone.