The Bank in Your Pocket: How to Use Online Tools to Your Advantage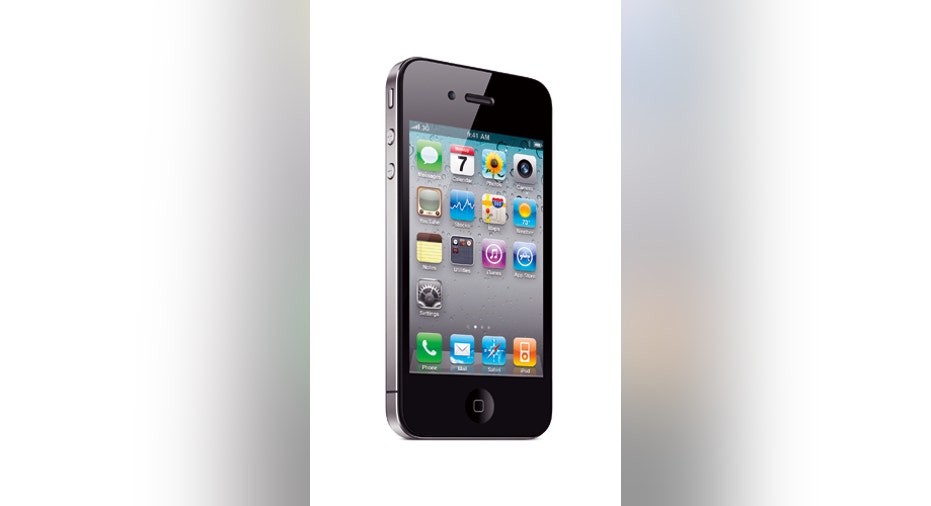 It's hard to overstate the impact technology, and mobile technology in particular, has had on how we manage our finances.
Just ten years ago, getting your checking account balance meant digging out your statement, calling the bank or navigating clunky proprietary software that a teller likely handed to you on a disk. Today, mobile technology gives us up-to-the-second checking account updates via mobile apps on a smartphone, tablet or computer.
Mobile innovation extends beyond improved accessibility of information and checking your bank account whenever you want. The internet is full of website that calculate your net worth down to the penny at any given moment. You can pay a bill, make a deposit, process a payment, and buy anything from anywhere at any time.
The ease of accessing data and completing transactions online has also pushed prices down as retailers strive to stay competitive. The Internet has enabled financial entrepreneurs to cut out the middleman and deal directly with consumers. As a result, prices on stock market transactions, merchandise shipping and many other goods and services have decreased.
But having data at your fingertips doesn't automatically solve your financial challenges. You need to use the tools that are available to proactively manage your finances.
There are hundreds of mobile apps that can transform the way you manage your finances. Here are some examples:
1. Square, Intuit GoPayment and similar apps allow you to turn your mobile device into a cash register, so you can process payments anywhere. As your phone becomes more and more of an electronic Swiss Army knife, taxi drivers, street vendors and even Girl Scouts can now offer the convenience of credit and debit card processing without the need for costly terminals anchored to a landline.
2. Individual financial institution's apps help quickly locate  the closest bank branch or ATM. Many banks offer mobile banking features that allow you to deposit checks without having to go to a branch or ATM. Simply fill out a mobile deposit slip, take a picture of the front and back of your check and your deposit is good to go.
3. Whether you're managing a household budget, starting a business or tracking expenses to submit for reimbursement, there's an app for that. Take care of all types of household and business chores involving finance tracking, invoicing and time via management apps like Bills and Billings.
4. From stocks to bonds, to mutual funds and exchange-traded funds, you no longer have to be behind a desk to make a trade or to track minute-by-minute market fluctuations. Most large online brokerage firms – including TD Ameritrade and E*Trade – offer their own proprietary apps.
5. Wondering about the size of your tax refund? Tax apps can help you figure out how much you owe or will get back, as well as answer tax questions. The IRS has an official app, IRS2Go, which provides the status of your refund, while H&R Block's Tax Central helps you estimate the size of your tax liability or refund, and answers tax questions.
6. Finally, put your entire financial picture together with sites and apps like Mint.com, that aggregate all your financial information, creates a budget and tracks your progress.
With so much information at your fingertips, staying on top of your finances is easier than ever before.
Renaud Laplanche is the CEO of Lending Club. Before Lending Club, Renaud was the founder & CEO of TripleHop Technologies, an enterprise software company acquired by Oracle Corporation in June 2005.