The Art and Science Behind Small Business Advertising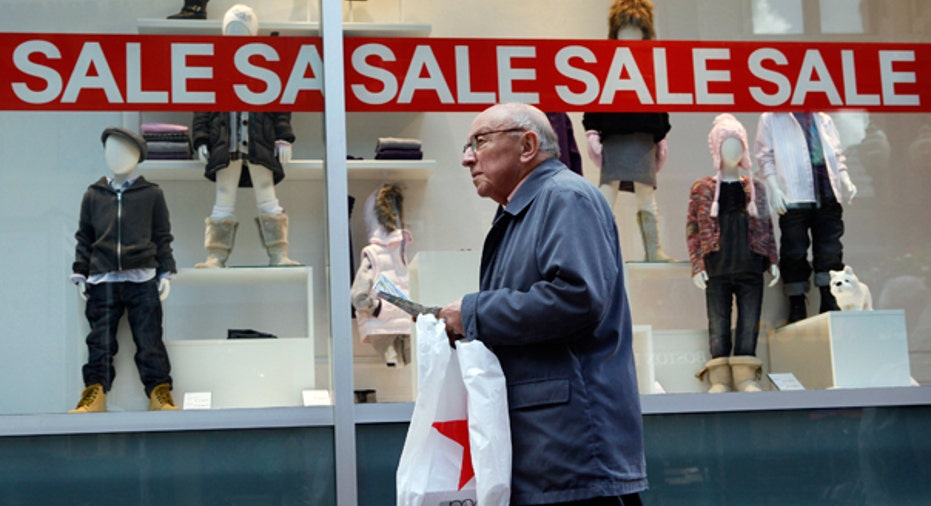 As the head of a small ad agency, I always find that getting small business owners to embrace a balanced approach to marketing is somewhat difficult. Some entrepreneurs are all about the biggest and loudest marketing ideas. Others are fixated on the practical aspects of communications.  I happen to believe that impactful campaigns are born by striking a balance between creativity and practicality.
For today's piece, I'd like to walk you through both sides of the equation.  If you find that you gravitate to one side, focus on embracing the points from the other.  At times, this process can be difficult for business owners to do, as you've likely arrived at this stage in your business by doing things your way  (that of course, is not all bad).  However, if you've plateaued a bit and are looking to take your operation to the next tier, it may be time to give both sides of your marketing campaign a second look.
Creative SideMove Outside Norms - allow yourself the freedom to change things up a bit.  If you find that you are falling prey to template-advertising, force yourself to do new things. More specifically, if you are following step 1, 2, and so on to draft your messages, you're being formulaic. Change the order; surprise your audience and yourself, for a change
Look To Other Industries For Inspiration - If you do not consider yourself a creative person, look to other industries for inspiration. More specifically, look to highly competitive industries such as automotive, insurance and so on.  The intense competition in these areas often breeds the most innovative marketing ideas. Borrow them!
Take Risks - You've heard the phrase, "High risk. High reward." This idea is quite applicable to marketing.  There are times when you need to take a gamble.  If you're an analytical, linear thinker, you may only see what could go wrong.  There are times when you simply need to shut that side of your brain down and go for the big idea. Those that succeed in doing so are regarded as innovators and trailblazers. Go for it!
Strategic SideClear Message - After watching the ads from Super Sunday, it was clear to me that you can be highly creative while being highly ineffective.  The purpose of your marketing is to prompt your audience to do something.  What is that for your business?  Should the consumer call, stop by, or go to your site?  You must be clear about what that is.  Failing to do so will only result in you providing mindless entertainment – all of which you're paying for.
Budget - Every business wants to be visible to their audience. However, the absence of a marketing budget makes this nearly impossible.  No matter if it's $100 or $100k marketing budget – have one!
Impressions/Frequency - The world of marketing is largely based on probability.  The more you are in front of consumers, the more likely you are to illicit a response from them.  In addition, the larger the audience, the more likely you are to bring in customers. It's just that simple. Be sure that you are repeatedly delivering your message to a sizable audience.
Walter Dailey is a proven creative strategist. He's the lead consultant and creative director for Dailey Sound Vector, a Columbus Advertising Agency that focuses on the needs for small and mid-sized businesses.