The 'Accidental' IT Worker: Does Your Office Have One?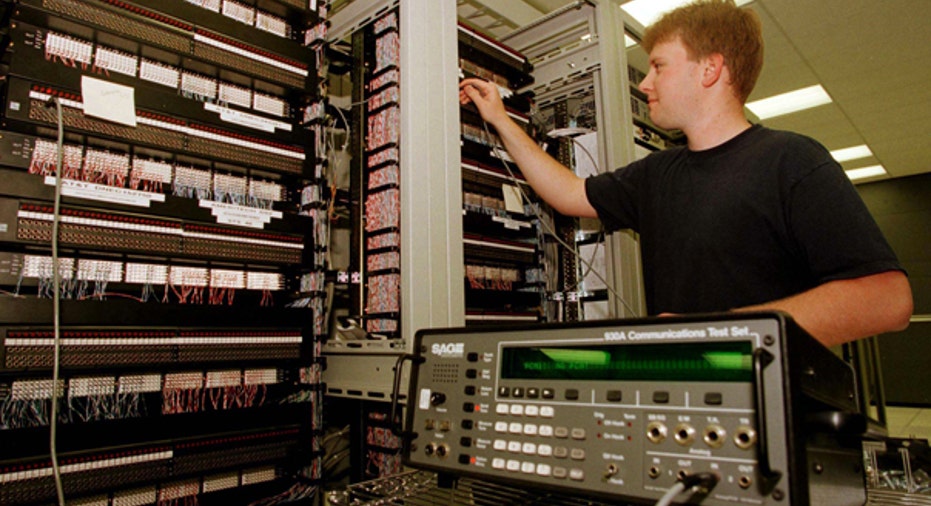 Many small businesses have them: the accidental IT man or woman who was hired for one thing, but ends up doing that plus all the computer work.
It's a common scenario—after all, most small businesses are full of employees wearing multiple hats. And while these accidental IT workers may know basic technology procedures like how to network printers, manage email or set up smartphones, often times they aren't experts, which can expose a business to potential security problems.
"There's a misconception that if someone is an expert in one piece of technology they know everything," says Cindy Bates, vice president of Microsoft U.S. Small and Midsize Business. "If someone knows about setting up email they may not know about databases."
These accidental IT employees can make small businesses vulnerable to hackers if they aren't deploying adequate security software correctly and staying current on potential threats. Small businesses have increasingly become targets for hackers because of the assumption they don't have the funds to have the same level of security present at larger companies.
"Technology is a competitive advantage that can't be taken lightly," says Bates.
Small businesses with limited resources don't have to put security on the backburner, there are cheap and free ways to get IT help without relying on non-expert employees.
"Today technology is much simpler," says Bates. "There are a lot of great cloud-based offerings bringing the power of enterprise software down to the single-person office."
There are a host of cloud- based applications that do everything from managing customer relationships, to sales contacts and contracts. Small businesses don't even have to house the hardware on sit. Companies like Amazon.com (NASDAQ:GOOG) will provide the storage and computing power for a monthly fee.
Outside IT help doesn't stop at cloud-based applications. Small businesses can get help and support for as little as $100 a month, according to Bates.
"A big trend is managed services where small businesses pay monthly for a technology provider to take care of everything," she says. She adds more small business owners are choosing to go this route because they are realizing the cost is minimal to have an IT company manage the systems compared to if the business goes down for a day or more.
On top of accessing the cloud for applications and turning to a service provider to manage IT, many companies offer affordable software packages to handle all the different aspects of running a small business. For instance Microsoft's Office 365 (NASDAQ:MSFT) costs $6 per month per user, and gives a small business email, the ability to share documents and web conferencing. Meanwhile Google Apps (NASDAQ:GOOG) for Business costs $5 a month for each user and gives the company business grade email, a Google calendar, Google Docs and Google Sites--which is an easy way to create intranets and group websites.
Keeping a small business's computers security up to date and protected is important to ensure the business stays up and running. While it's easy to assign that task to an employee, there are free and affordable applications available that can take on the load.