The 5 People You Should Know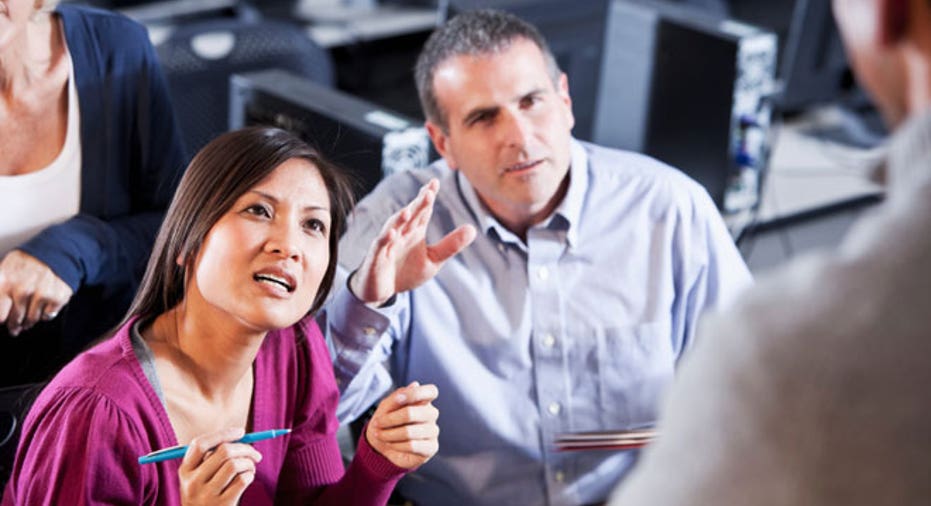 In today's roundup, we have a guide to cloud technology, a closer look at brick-and-mortar stores and a strategy to attract talent with the most potential, plus a look at five government figures you should get to know.
Enter the cloud: Confused about what "the cloud" really means? One Forbes writer breaks it down in a clear and easy-to-understand way.
Is brick-and-mortar retail dead?  Would you open a physical store in today's economy? PandoDaily's Sarah Lacy explores whether traditional retail is a goner.
People to know: Government policies can have a huge effect on your small business. Check out these profiles of the Small Business Committee staffers that you should know, courtesy of National Journal.
Be more attractive:  Looking to bring the best talent to your company? Here are six ways to make your company stand out in a good way to potential staffers.