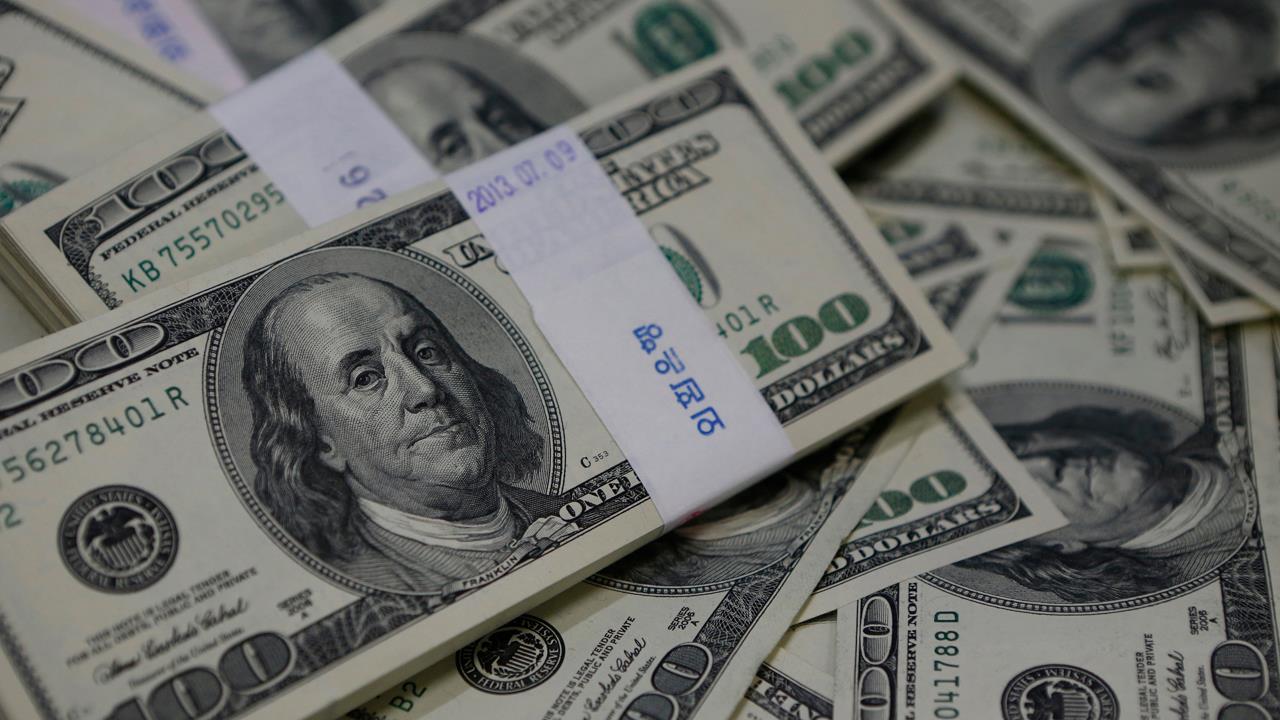 The chief executives of America's largest companies saw an increase in pay last year, according to a new study.
In its initial report on CEO pay for 2017, Equilar said the top executives at the 100 biggest companies by revenue recorded a median compensation of $15.7 million, up from $15 million. CEOs that made the list earned a median pay boost of 5%, down slightly from the 6% increase reported in the prior year.
The study also looked at the ratio of CEO pay versus the median employee, a new disclosure requirement for public companies. Among the 69 companies that have reported data so far, CEOs earned $235 for every dollar earned by the median employee.
Manpower Group, a British provider of workplace solutions, had the widest gap of 2,483:1, largely because most of its employees are temporary workers. Warren Buffett had the lowest CEO-to-employee pay ratio of 2:1.
The highest-paid CEO is Broadcom's Hock Tan. His total compensation surpassed $103 million, largely thanks to a one-time stock award that will be distributed over time. The chip maker, which recently moved its headquarters from Singapore to San Jose, California, dropped its bid to acquire rival Qualcomm in March amid opposition from the Trump administration.
AIG CEO Brian Duperreault ranked No. 2 on the list with 2017 compensation of $42.8 million, followed by Oracle co-CEOs Mark Hurd ($40.8 million) and Safra Catz ($40.7 million). Walt Disney CEO Bob Iger was the fifth highest-paid CEO at $36.3 million, though his compensation fell 11% year-over-year.
Rounding out the top 100 is Buffett, who earns a base salary of $100,000. The "Oracle of Omaha's" Berkshire Hathaway booked more revenue than any other publicly traded company last year. Berkshire Hathaway's top line grew 8% to $242.1 billion in 2017.
Apple was the runner-up in total revenue at $229.2 billion. Its CEO, Tim Cook, earned $12.8 million during the year, up 47%.
The Equilar 100 study is based on public filings from the first quarter.