The 10 Fastest-Growing Online Jobs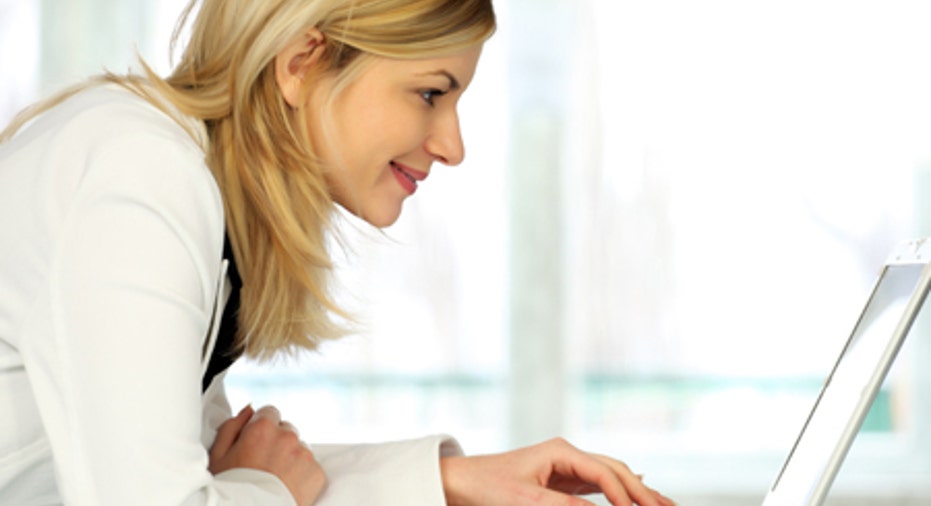 Back-office positions like business process outsourcing and data processing are among the fastest-growing online jobs, according to a new report.
With more than 5,000 new jobs over the last three months, business process outsourcing showed the highest growth of any category, according to Freelancer.com's Fast 50. The rankings are based on jobs that have seen the most growth since the last quarter of 2011.
Overall, more than 170,000 jobs were posted in the first quarter of 2012, up from 130,000.
"We have seen a huge increase in outsourcing on the whole, with businesses rethinking their strategies moving into the new year," Freelancer.com chief executive Matt Barrie said. "The huge growth in outsourcing is made up of a wide range of different types of projects being completed in countries all across the globe."
The other jobs in the Fast 50's top 10 include:
PDF Converters and Editors
Excel
Data Processing
Copy Typing
Web Search
Virtual Assistant
Data Entry
Article Submission
Customer Support
The research also shows a significant increase in demand for mobile developers. App developing for both iPhone and Android devices rose more than 25 percent.
[Top 5 Flexible Careers Revealed]
"In a difficult global economic climate, businesses are looking to optimize their cost base and are therefore looking to online freelancers as a profit driver," Barrie said.
SEO jobs, meanwhile, aren't showing much growth; jobs in that field were up just 8 percent since the last quarter of 2011.
Google's fight against low-quality link building has had a major impact on the SEO industry, causing significant pain for e-commerce and blog sites by delisting major link networks, according to the study.
The study was based on data from 172,936 jobs posted on Freelancer.com in the first quarter of 2012.
Chad Brooks is a Chicago-based freelance business and technology writer who has worked in public relations and spent 10 years as a newspaper reporter. You can reach him at chadgbrooks@gmail.com or follow him on Twitter @cbrooks76.
Copyright 2012 BusinessNewsDaily, a TechMediaNetwork company. All rights reserved. This material may not be published, broadcast, rewritten or redistributed.