The 10 Best Company LinkedIn Pages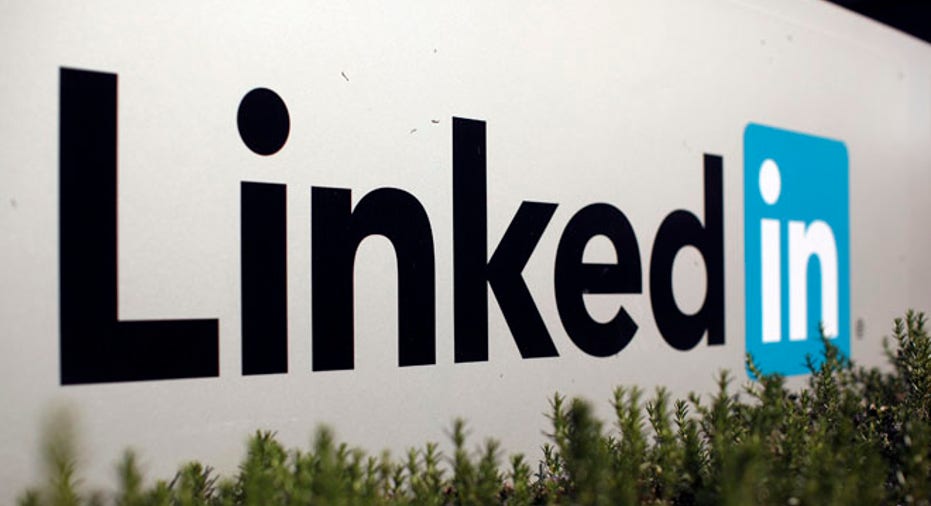 LinkedIn isn't just for jobseekers – it can also be a great tool to help market your business to current and prospective clients.
But simply making an official LinkedIn "Company Page" isn't enough to reap the benefits of LinkedIn's community, which reportedly has more than 259 million members in more than 200 countries around the world.
This week, LinkedIn released its picks for the ten best Company Pages, featuring businesses in a variety of industries.
Here are some of the major takeaways from the top ten:
No. 1: Consider creating Showcase Pages.
Earlier this fall, LinkedIn debuted Showcase Pages, which allow companies to put a spotlight on specific brands, product lines or services. While Showcase Pages have been around for just under a month, Adobe landed on the list thanks to its Showcase Pages featuring the Adobe Marketing Cloud and Adobe Creative Cloud.
No. 2: Use images.
Big blocks of text can make people's eyes glaze over. AppleOne made the list thanks to its use of large, eye-catching imagery, according to LinkedIn.
No. 3: Engage your followers.
Posting frequently on LinkedIn will help your page rank more highly on Google, says WebLink International president DJ Muller. If you're not producing new content all the time like articles or videos, one of the easiest ways to keep the conversation going is to ask questions on your Company Page. LinkedIn says Commonwealth Bank does a great job engaging followers by posting thought-provoking questions.
No. 4: Post expert tips.
You're in business to provide a product or a service. Give followers a taste of what you have to offer by posting expert tips and insights, says LinkedIn, taking a cue from Marketplace Home Mortgage's Company Page.
No. 5: Highlight company culture.
If you're using LinkedIn to attract potential employees, in addition to customers, then you'll want to give viewers a look at what it's like to work at your business. LinkedIn says Kellogg does a great job showing off its culture by sharing awards and honors.
In alphabetical order, the top ten Company Pages are:
1. Adobe 2. AppleOne 3. Commonwealth Bank 4. Dell 5. Four Seasons 6. HubSpot 7. Kellogg 8. Marketplace Home Mortgage 9. Mashable 10. NPR
To see the full slideshow, head over to the LinkedIn blog.