That Darn Bank Charges Check-Cashing Fees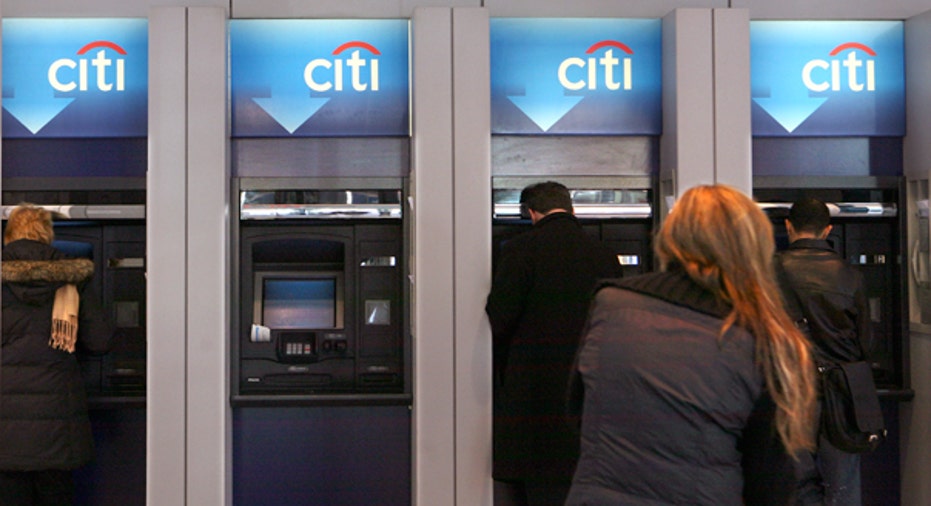 Dear Dr. Don, The very basis of checking accounts is that they accept an otherwise worthless piece of paper in lieu of legal tender (cash) because the bank that holds the payer's money is legally required to hand over to the payee the amount written on the check.
So, under what law are banks now refusing to cash their own checks, arbitrarily and capriciously setting check-cashing fees for "noncustomers" to pay before they will honor the check? One bank now charges $7 or $8. Other banks are following suit.
Why not $50? That's my question. If they assert the right to do this, any amount is possible. Since when does a bank have any right to put up any obstacle to honoring a check written against one of its accounts? -- David B. Deviled
Dear David, I totally agree with your point of view. Checking accounts are called demand deposit accounts because the check is payable on demand when presented for payment at the bank the check is drawn on.
Unfortunately, our shared point of view doesn't carry the day, and we're not likely to win a consumer revolt on this topic, either. This is such a popular topic that the Office of the Comptroller of the Currency, or OCC, addresses it on its own FAQ page. By the way, the OCC charters, regulates and supervises all national banks and federal savings associations. It states its goal as, "to ensure that they (the financial institutions) operate in a safe and sound manner and in compliance with laws requiring fair treatment of their customers and fair access to credit and financial products."
As it turns out, there is no federal law or regulation that requires national banks to cash checks for noncustomers. The bank, if it agrees to cash a check for a noncustomer, may legally charge a check-cashing fee. Is there a limit to the fee amount? Again, an OCC FAQ page, this time on bank fees, states: "There are no limitations on the fee amount. If you think the fee is excessive, you may want to open an account with the bank or cash your check at another institution with a lower fee."
Unbanked and underbanked consumers face this check-cashing issue all the time. Yes, they're real terms. The difference is that the unbanked have no banking access while the underbanked have to rely on check-cashing services or other nonbank options to handle these payments.
You may have reasons not to have your own checking account, but if that's the reason why you need to cash your check at the payer's bank, stop being mad at the bank for charging you $7 to $8 to cash your check with or without a fingerprint, which is also legal. If the payer is your employer, ask human resources about whether there are any alternatives to getting a paper paycheck.
Bankrate's content, including the guidance of its advice-and-expert columns and this website, is intended only to assist you with financial decisions. The content is broad in scope and does not consider your personal financial situation. Bankrate recommends that you seek the advice of advisers who are fully aware of your individual circumstances before making any final decisions or implementing any financial strategy. Please remember that your use of this website is governed by Bankrate's Terms of Use.