That 'Dame' Sure is Hot! (Even if She Sure is Old!)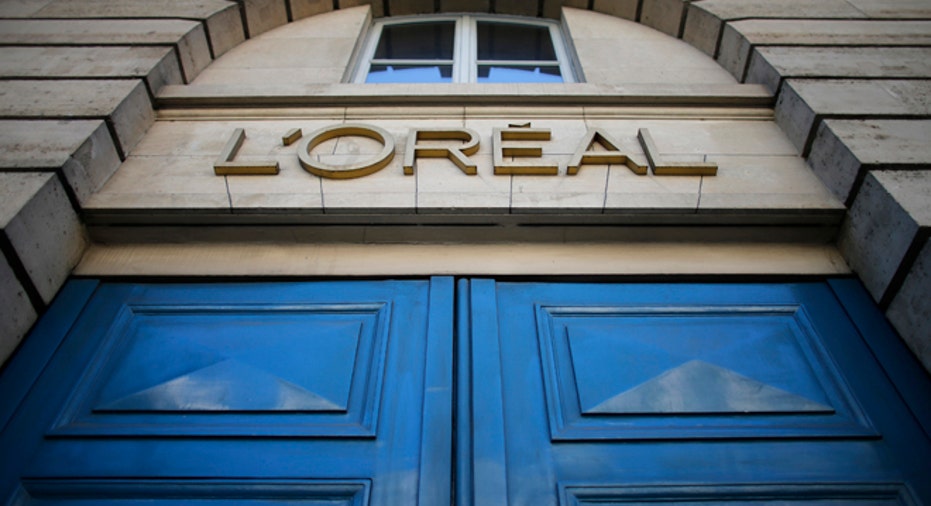 Here's a boost for the Geritol set. Cosmetic giant L'Oreal is set to make a 69-year-old actress its new face to the world.
Helen Mirren will join the likes of 31-year-old pop singer Cheryl Fernandez-Versini and 30-year-old model Lara Stone as the iconic brand's bevy of beauties.
But "Dame Helen," as the U.K. Mail described the iconic Oscar-winning actress, is hardly L'Oreal's only seasoned celebrity -- just the latest. Jane Fonda, 76, has been a client for years -- as have 56-year-old actress Andie MacDowell and 45-year-old singer and starlet Jennifer Lopez.
But what makes Mirren's pick so unusual is that she has been unusually critical of the entertainment industry's fixation with looks. As she once told The Mail, "When you're young and beautiful, you're paranoid and miserable. And then you're older and it's ironic, really."
"The weird thing is you get more comfortable with yourself, even as time is giving you less reason for it," she said.
Mirren has also knocked stars' obsession with whatever's the latest diet craze. She told The Mail that she eats "healthily but not that healthily…as anyone who saw me munching a burger will know."
But marketers say it's statements like that that help Mirren stand out, and older spokesmen and spokeswomen stand out as well. As one put it to me: "sometimes with age, comes attitude, and that's refreshing, and for most folks, very appealing."
Just ask the marketing folks at Dove, whose "Campaign for Real Beauty" launched some ten years ago, featured normal-sized "real" women who didn't need Photoshop to pop. But the company's famous Times Square billboard did make pedestrians stop, and take notice.
Since the soap-maker's campaign and its now famous time-lapse "Evolution" video meant to expose the trickery marketers use in some of their image ads, the public seems to have embraced real over "real hot."
In fact, as L'Oreal sees it, real "is" real hot, and worth paying Dame Helen a very real nine million pounds, or about $16 million, to be its latest face. That's all the proof you need there's a lot of cash in those character lines.
None of this means the entertainment industry's about to dump hot-and-sexy for "old-and-seasoned," but it's clearly a refreshing start. It's also a reminder to marketers who aren't as quick to seize on this very real human development, that human beings not only come in all shapes and sizes, but ages too.
And not just women. The box office success of "Expendables 3," continuing a franchise juggernaut that includes the like of so-called Hollywood has-beens, such as Sylvester Stallone, Harrison Ford, Arnold Schwarzenegger, and Wesley Snipes, proves there's an audience for aging stars.
That would be…their aging audience…happy to see them going along for the ride.