That Blow'd up Real Good: 7 Common Household Explosions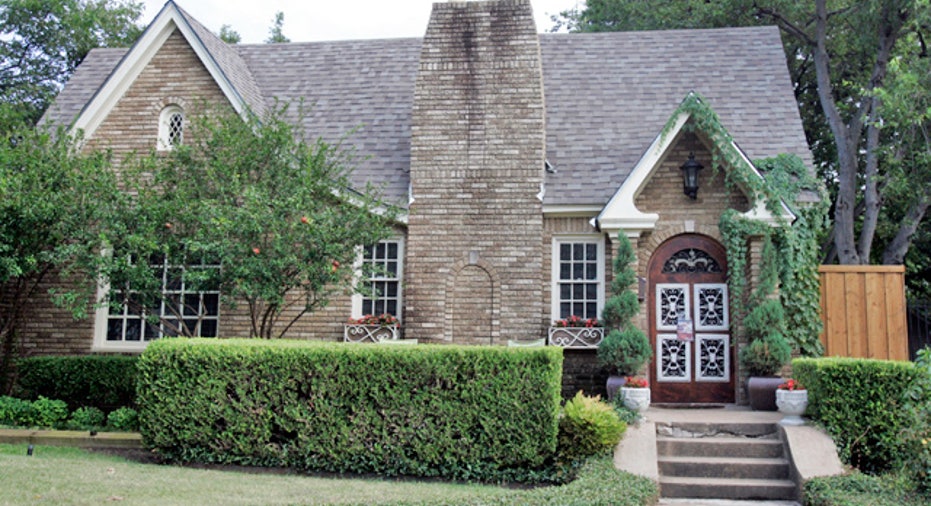 With the Fourth of July fast approaching, you may be in the mood for a few celebratory detonations. Fireworks in a controlled setting can be fun, but there's nothing joyful about an unplanned explosion at home.
You probably don't realize how many things have the potential to explode under the right circumstances: Kitchens, garages, laundry rooms and patios often contain objects and chemicals that are capable of igniting and causing property damage and serious injuries.
Home explosions "are not as common as house fires, but explosions happen quite regularly," says Ronald J. Papa, a longtime public claims adjuster based in Amherst, N.Y.
Homeowners insurance for explosions
Home insurance coverage for explosions generally falls under your coverage for fire losses, says W. Richard Burr, a public insurance adjuster based in Philadelphia.
"Fire, explosions, lightning and vandalism are usually packaged together in a policy, he says.
If you haven't updated your home insurance coverage amount recently and are underinsured, you are taking a big risk.
"If you are with the big carriers, they usually will update your policy yearly," says Burr, a former president of the National Association of Public Insurance Adjusters.
Tim Bowen, director of homeowner claims at MetLife Auto & Home, says people often underestimate the potential for damage from explosions. "Consumers want to be insured properly because it is such an expensive loss," he says. "This is not a $500 risk; $25,000 to $35,000 is average."
Here are the biggest explosion risks in the average home.
The original article can be found at Insure.com:That blow'd up real good: 7 common household explosions