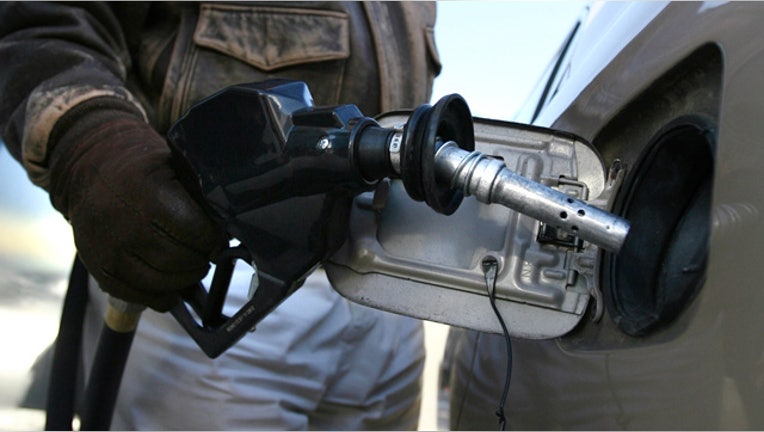 Drivers who plan to hit the road on Thanksgiving are going to catch a break this year, even though the price at the pump has ticked higher recently.
The average price for a gallon of regular gasoline on Wednesday sits at $3.29. According to the Energy Information Administration, that's the lowest price heading into a Thanksgiving holiday since 2010.
Gas prices are down 13 cents compared to the same day last year but up from $3.21 a gallon just a week ago, based on AAA's Daily Fuel Gauge.
Thanksgiving traditionally marks the most heavily traveled weekend of the year. AAA projected that 43.4 million people will travel more than 50 miles from home during the holiday weekend, a decline of 1.5% compared to 2012.
In recent months, gas prices across the country have largely been on the decline amid lower prices for crude oil. Nymex WTI crude fell $14.81 between Sept. 3 and Nov. 25, while Brent crude dropped by $4.66 over the same period.
On Nov. 11, average gas prices in the Gulf Coast region even dipped below the $3 mark for the first time since February 2011. The Gulf Coast typically sees cheaper gas than most other areas, given lower taxes and a glut in supply from local refiners.
In its weekly gasoline report on Monday, AAA said the national average will likely fall to $3.10 a gallon by the end of this year, as cheaper crude makes its way to consumers.
An increasing number of motorists will see prices below $3 a gallon as the holidays near, the travel group added.