TGI Friday's to test out booze delivery in new partnership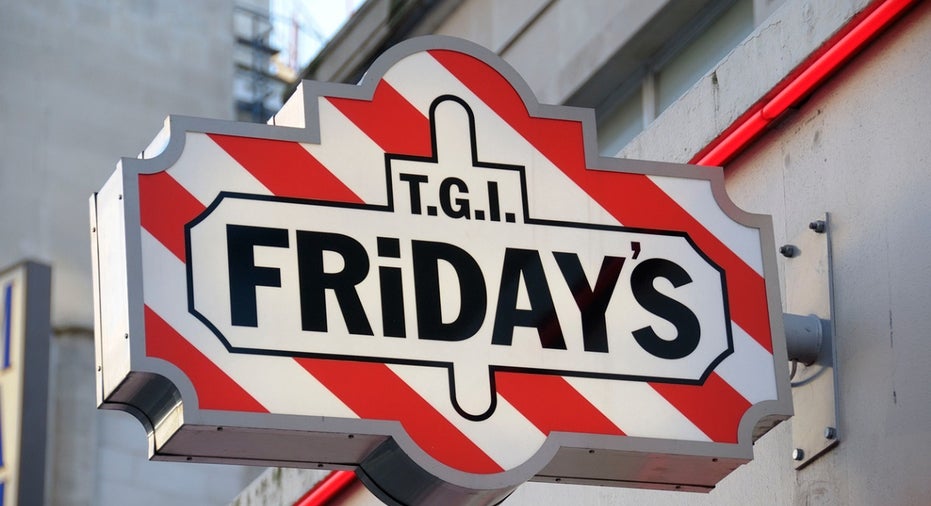 TGI Friday's has found a way to deliver margaritas straight to its consumers' couches.
The chain announced Thursday that it has partnered with a Dallas-based startup called Lash, to deliver beer and hard liquor along with food orders using the company's mobile app. It will begin testing out the new concept in Texas in November and if successful, Friday's said it intends to roll out alcohol delivery nationwide in 2018.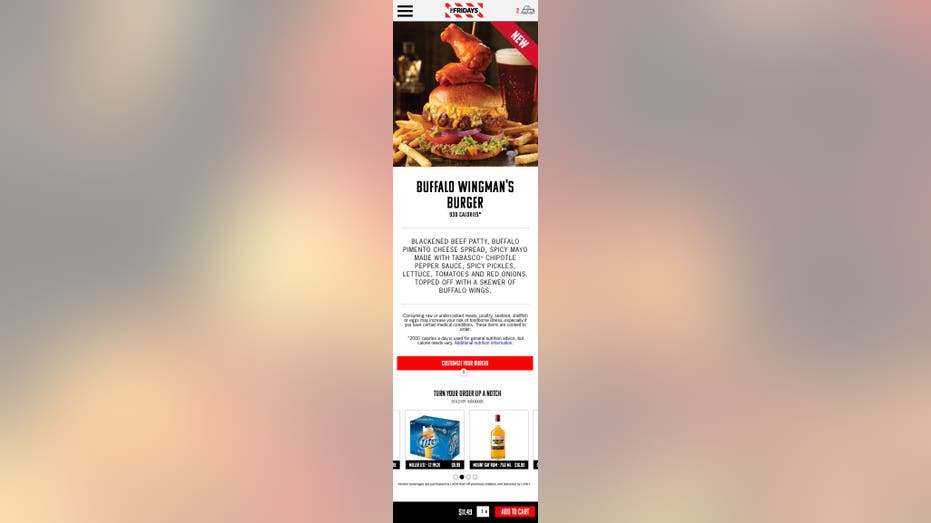 The partnership works by connecting the Lash platform directly to Friday's food app so that customers can select whether or not they want to add beer/liquor to their order. A third-party delivery driver then makes a stop at a partner liquor store to pick up the drinks, and heads to Friday's to get the food order — so it's all in one cohesive package. The Lash driver will check IDs upon arrival to make sure recipients are 21 years of age.
The move is part of the company's overall strategy to remove itself from casual dining by heavily leaning into its heritage as a bar. Since launching its online ordering system last summer, Friday's take-out sales have grown by 30% and the average online ordering ticket is 7.2% higher than an in-restaurant ticket.