Texas schools create high-tech ID badges to track students on buses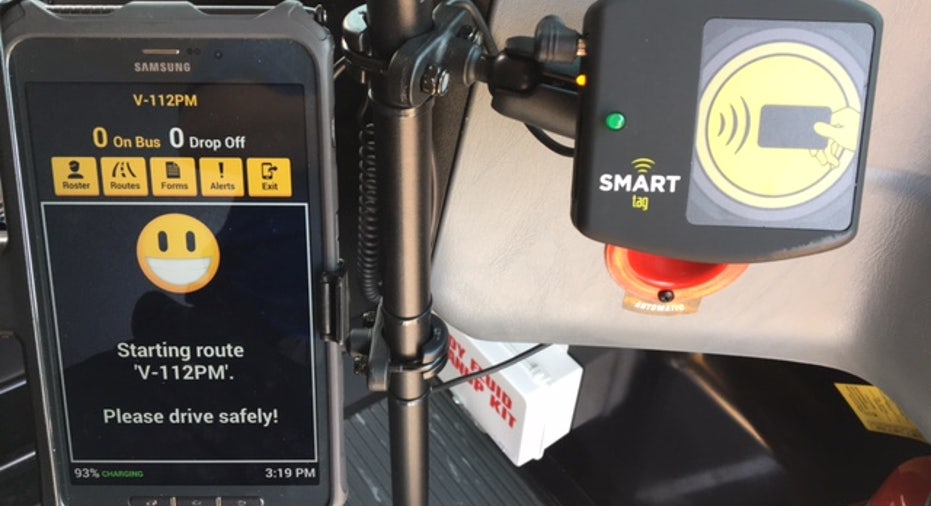 Multiple schools in Texas have rolled out a new program that uses high-tech ID badges to make sure students actually get on the bus.
The new badge system is called "Smart Tag", which is designed to monitor exactly where and when students board or disembark on a bus. The device uses Radio-frequency identification (RFID) technology and cloud-connect tablet computers that allow parents and schools to get real-time information via email.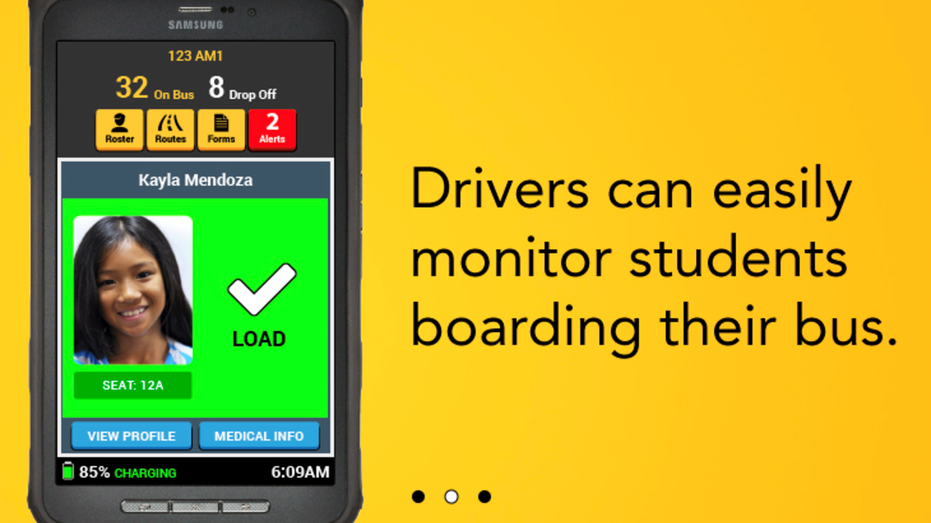 Midlothian ISD, an independent school in Midlothian, Texas is one of nine districts in Texas to get this system installed for the upcoming school year.
The all-in-one badge will also allow students to use it to get library books and buy lunch.
"This system tracks attendance and informs a driver and student that they are loading on the correct bus and exiting at the right bus stop. Additionally, if the bus breaks down, it triggers the need for a backup bus to come and retrieve students. It also provides 2-minute warning communication to parents that the bus is nearing the student's bus stop," Karen Permetti, chief communications officer at Midlothian ISD tells FOX Business.
The idea for the new technology, says Permetti, came directly from parents and their community safety committee so they could enhance bus safety and provide real-time communication in emergency situations.
Additionally, badges will have a GPS to monitor traffic and route times so students never miss the bus.
"Our parents and staff are excited about this enhanced safety feature. Parents have shared, especially Kindergarten parents, that it eases their worry about their five-year old getting on a wrong bus or exiting at the wrong stop," Permetti says.
The new safety system will cost the district about $100,000 and bus drivers are expected to be trained on it before school starts.