Texas Man Claims $1 Million Lotto Ticket Was Stolen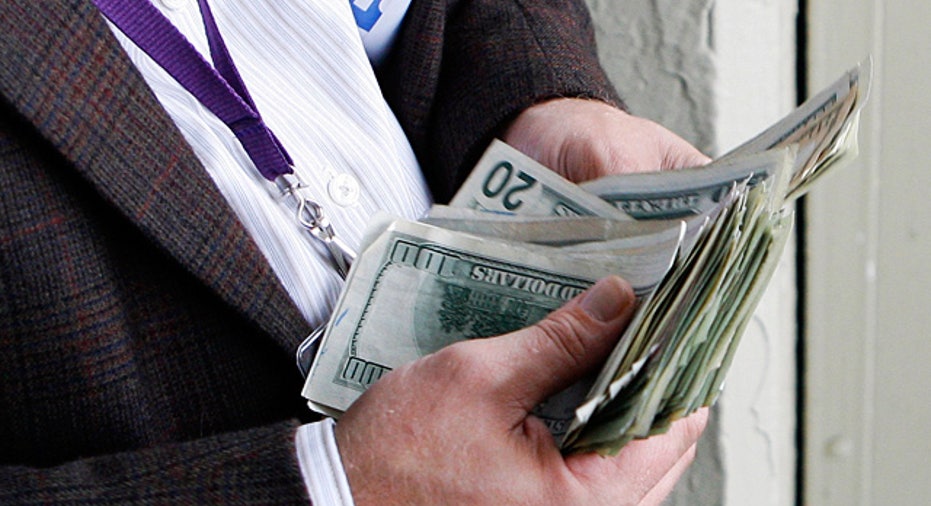 Imagine hitting the jackpot, and then having your new fortune ripped from your hands. That is what one Texas man is claiming happened to him in 2009, according to the Associated Press.
Willis Willis is suing the Texas Lottery Commission for $1 million in lottery winnings, from a lotto ticket prosecutors say was stolen from him by a convenience store clerk in Grand Prairie. Prosecutors said the clerk redeemed the ticket himself and fled to Nepal, where he remains a fugitive, according to the AP.
Willis may be out of luck, however, as the Texas Attorney General's office says the ticket may be redeemed by whoever possesses it, as it is a "bearer instrument," according to the AP.
The case prosecutors were able to recover $395,000 from the alleged thief's bank accounts, but the lawsuit says the clerk received $750,000 in lottery winnings after taxes. Prosecutors also have a court ruling that says the winning ticket belongs to Willis, the AP reported.