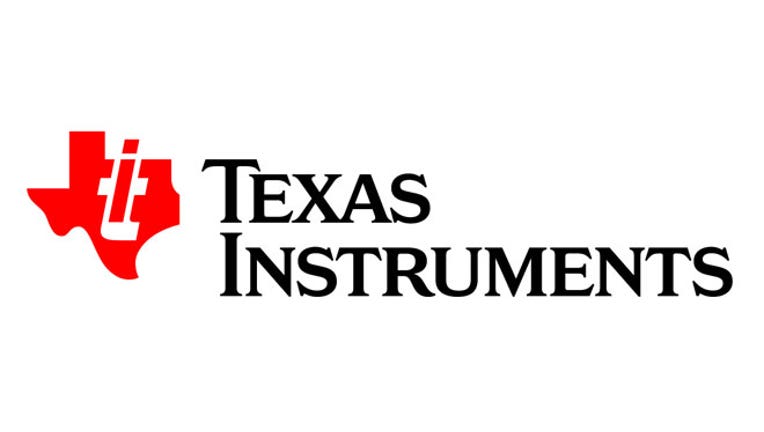 Texas Instruments Inc (NASDAQ:TXN) reported a 3% rise in quarterly revenue due to improved demand for its chips used in cars, appliances, computers and industrial products and strong growth in its analog chips business.
The company's net income rose to $487 million, or 44 cents per share, in the quarter ended March 31 from $362 million, or 32 cents per share, a year earlier.
Revenue rose to $2.98 billion from $2.89 billion a year earlier.
The company is considered a barometer of the chip industry because it makes components for a variety of markets.
(Reporting by Lehar Maan in Bangalore; Editing by Kirti Pandey and Simon Jennings)