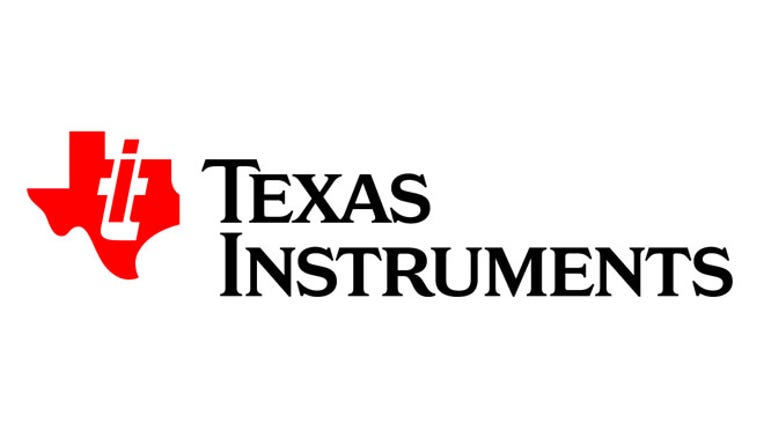 Texas Instruments (NYSE:TXN) reported a second-quarter profit that grew 3.5%, beating Wall Street expectations amid stronger margins.
The chip maker said Monday it earned $683 million, or 62 cents a share, compared to $660 million, or 58 cents a share, in the same period a year earlier. Analysts were projecting per-share earnings of 59 cents.
Revenue jumped 8% to $3.29 billion, slightly ahead of the consensus estimate of $3.27 billion. Gross margin widened to 57.1% from 51.5%.
Texas Instruments, which makes processors for a variety of devices, said its analog and embedded processing units generated 82% of the company's second-quarter revenue, up four percentage points from a year earlier. Excluding legacy wireless revenue, total sales were up 13% year-over-year.
Revenue from analog chips, the biggest top-line contributor, climbed 14%. Embedded processing, which includes microcontrollers and processors, booked a 93% increase in operating profit on 14% sales growth.
For the third quarter, Dallas-based Texas Instruments expects per-share earnings of 66 cents to 76 cents and revenue of $3.31 billion to $3.59 billion. Analysts are looking for 68 cents a share and $3.44 billion.
Texas Instruments has been dealing with challenges in the semiconductor market, although the company has benefited from higher orders in recent periods. In January, Texas Instruments said it would cut 1,100 jobs in the U.S., Japan and India.
Shares ticked 23 cents lower to $48.94 in after-hours trading. Texas Instruments is up 12% so far this year.