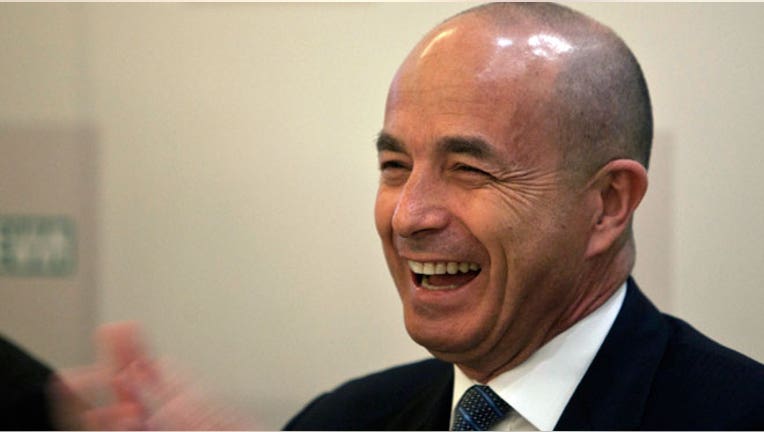 Generic drug giant Teva Pharmaceuticals (NYSE:TEVA) disappointed Wall Street on Friday by unveiling forecasts for 2013 earnings and revenue that trail forecasts from analysts.
Teva said it anticipates generating non-GAAP EPS of $4.85 to $5.15 in 2013. Even the high end of the new forecast would widely miss consensus calls from analysts for EPS of $5.71.
Management also forecasted full-year sales of $19.5 billion to $20.5 billion, compared with the Street's view of $20.85 billion.
Teva expects to log U.S. revenue of $10 billion to $10.6 billion and European sales of $5.5 billion to $6.1 billion. The company sees revenue of $3.7 billion to $4.3 billion in the rest of the world.
Cash flow from operations is seen ranging between $4.5 billion and $4.8 billion.
Teva's tepid outlook comes after the company disclosed stronger-than-expected quarterly earnings earlier this month.
Shares of Teva declined 1.67% to $39.55 in premarket trading Friday morning. The stock is flat so far in 2012 and up 1.2% from 12 months ago.