Teva Pharmaceutical to Fire 5,000 Workers in Cost-Cutting Move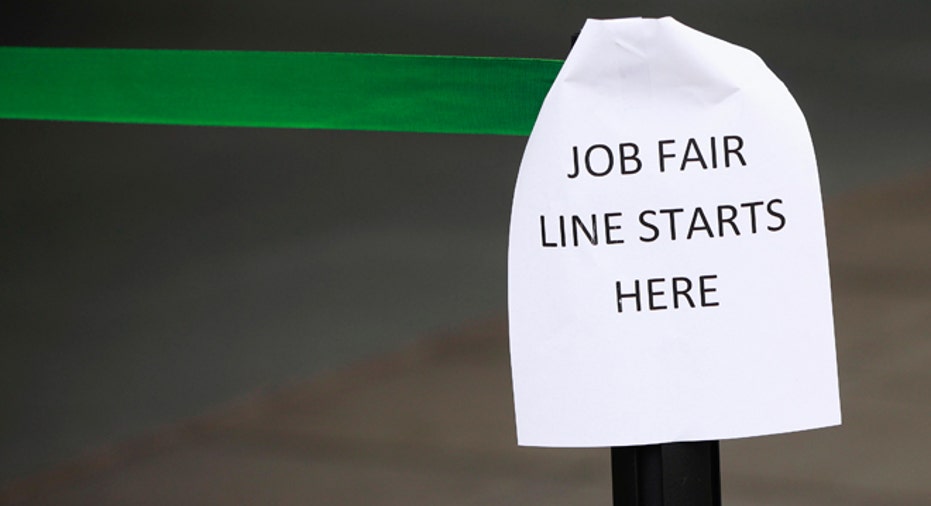 To save as much as $2 billion a year, Teva Pharmaceutical (NASDAQ:TEVA) said Thursday it was expanding its cost-cutting program by axing 10% of its workforce, or about 5,000 people.
About $1 billion in cost savings would be seen in 2014, with that number set to double in subsequent years as Teva caps off the program. Teva previously estimated cost-savings of $1.5 billion to $2 billion.
The move, part of the drug giant's December 2012 restructuring plan, was greeted with cheers on Wall Street, with Teva's shares climbing close to 3% to $40.30 in early trade.
"The accelerated cost reduction program will strengthen our organization while improving our competitive position in the global marketplace," Teva CEO Jeremy Levin said in a statement.
The company says it will also focus on trimming assets of non-core businesses, while building up its generics business and expanding in emerging markets.
Some of the cost savings from the first two years will be reinvested in high-growth programs, particularly in high-value complex generics and specialty products that include more than 30 late-stage programs.
Teva is expected to record up to $1.1 billion in costs from the program through 2017.
The pharmaceutical company backed its fiscal 2013 outlook, expecting to end the year near the midpoint of its original 2013 ranges for revenue of $19.5 billion to $20.5 billion and non-GAAP earnings per share of $4.85 to $5.15.
Analysts in a Thomson Reuters poll are calling for full-year EPS of $5.00 on sales of $20.1 billion.