Test Oil Before Buying Used Car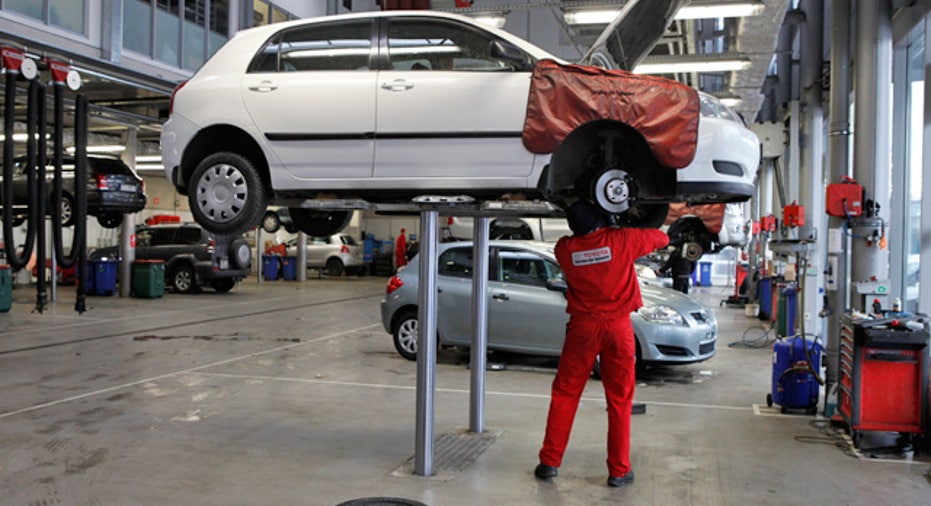 Before you buy a used car, get some insight on the condition of its engine by getting an oil analysis. This is common practice for people buying airplanes or large boats, but it is also useful for those buying a used car.
Oil analyses are proving so worthy that some car dealers offer the reports to prospective buyers in much the way they offer a free vehicle identification number, or VIN, check to show the used car hasn't been in a serious collision or flood. Some companies provide car inspections for those buying a used car in a private transaction.
An engine oil analysis provides insight on a variety of issues. It can identify contaminants that are leaking into the engine, such as antifreeze or gasoline. It can assess whether the air and oil filters are working properly. And it can determine the small metal particles that have worn off the inside of the engine and whether the levels are above, below or average for the type of engine and mileage.
If the dealer doesn't offer this service, or you are buying a used car privately, you can get the oil tested yourself for about $25. Some cities conduct engine oil analyses on city vehicles regularly to help increase the length of time between oil changes and identify potential engine problems before they occur. Call your city offices to see if officials use a local company.
If you're willing to wait a few days before making a final decision to buy a used car, numerous labs can give you the details on an oil sample you send through mail. The LemonAide oil analysis kit from Blackstone Laboratories is one kit specifically designed to give car shoppers quick results. Car shoppers order a kit that comes with a prepaid envelope for $25. There are simple instructions for obtaining and packaging the oil sample, and the lab typically does the analysis the same day it receives the sample. Results are emailed or faxed to the car shopper immediately.
While it may take some extra time to get an oil analysis test completed, going the extra mile can help you determine unseen problems with a used car and potentially save you a costly mistake. If the analysis shows an engine in great condition, you also may be able to save money in the long run by increasing your time between oil changes.
Bankrate's content, including the guidance of its advice-and-expert columns and this website, is intended only to assist you with financial decisions. The content is broad in scope and does not consider your personal financial situation. Bankrate recommends that you seek the advice of advisers who are fully aware of your individual circumstances before making any final decisions or implementing any financial strategy. Please remember that your use of this website is governed by Bankrate's Terms of Use.