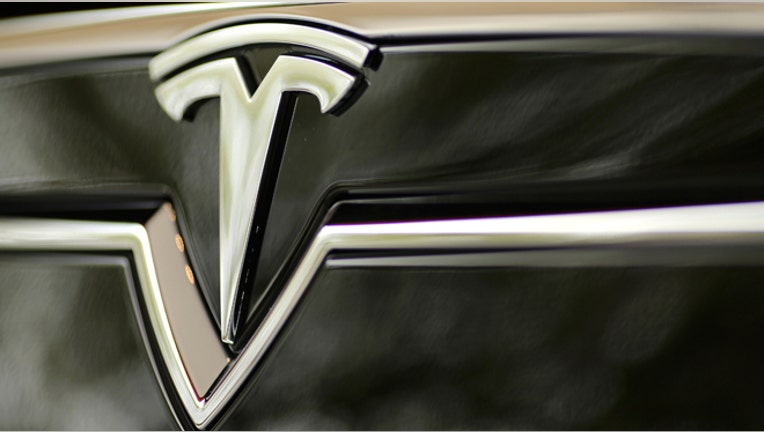 Electric-car maker Tesla Motors Inc said it planned to raise about $500 million through the sale of 2.1 million shares.
Chief Executive Elon Musk will buy nearly 84,000 shares for about $20 million in the offering, the company said on Thursday.
Tesla's shares were up 2.2 percent at $243.50 in premarket trading. Tesla said it assumed the shares would be sold at Wednesday's closing price of $238.17.
Musk is already the company's largest shareholder with 22.25 percent stake.
Tesla had 127.1 million shares outstanding as of July 30.
The offering comes a week after Tesla reported a larger quarterly loss and said it may raise more cash to offset heavy spending on increasing production.
Up to Wednesday's close, Tesla's shares had fallen 12 percent since Aug. 5 when the company reported its results.
The underwriters have a 30-day option to buy up to $75 million of additional shares, Tesla said.
The company said it intended to use the proceeds for development of its energy business, its upcoming Model 3 project, its battery Gigafactory and other general purposes.
Goldman Sachs & Co and Morgan Stanley are lead joint book-running managers for the offering, while J.P. Morgan and Deutsche Bank Securities are additional book-running managers.
BofA Merrill Lynch and Wells Fargo Securities are co-managers.
(Reporting by Sagarika Jaisinghani and Arunima Banerjee in Bengaluru; Editing by Ted Kerr)