Tesla Hits the Road with a Pop-Up Store
Coffee to go. Pizza to go. Tesla cars to go?
It's happening in New York City, right on the corner of 58th and the Avenue of Americas, as part of Tesla Explores (NASDAQ:TSLA) cross country tour; a pop-up store.
"In additional to our retail outlets across the country this gives us an opportunity to get in front of folks while they are visiting a place like New York who may not be in the market for a new car but can still benefit knowing some of the technology and utility that is in our vehicles" says Tesla's Will Nicholas.
With their mobile design studio literally in tow, thanks to an Airstream trailer, their Model X and S fully electric vehicles are wowing onlookers.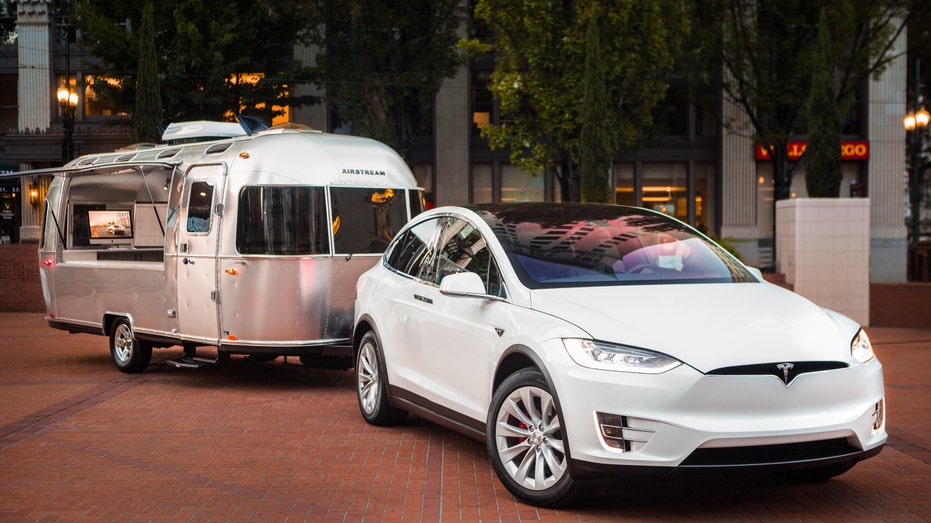 Willing to shell out $66,000 for the base Model S or $71,000 for the Model X on the street? The design studio allows buyers to pick out their color, fabric options and all the décor points to customize your vehicle.
"We have seen a lot of people get into our cars, into our airstream trailers, take photos post on social media, we are happy to have so many people interested" says Nicholas.
According to Tesla, year-to-date through August, the company has sold 23,300 vehicles, up 80% over the same period last year.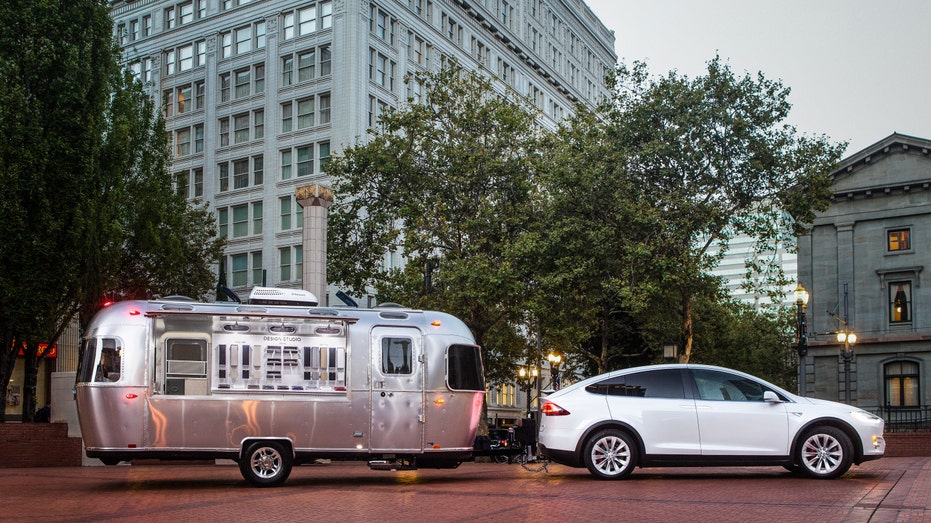 CEO Elon Musk, who is known for his cutting edge products and out of the box thinking, is also no stranger to controversy. His recent $2.6 billion deal to purchase his other company SolarCity (NASDAQ:SCTY) is irking some investors who say the deal doesn't make sense. Solar City shares have lost over 60% this year while Tesla is down 17%.
Despite the poor stock performance, Musk hasn't lost his urge to innovate. The pop-up studio is just another example of Tesla's non-traditional thinking. "It's a playful way to get in front of people and pragmatically demonstrate the utility and convenience and utility of the vehicles" adds Nicholas.
To see where Tesla vehicles are off to next check out their website here. And be sure to take a video tour of Tesla's pop-up dealership at the top of the page.