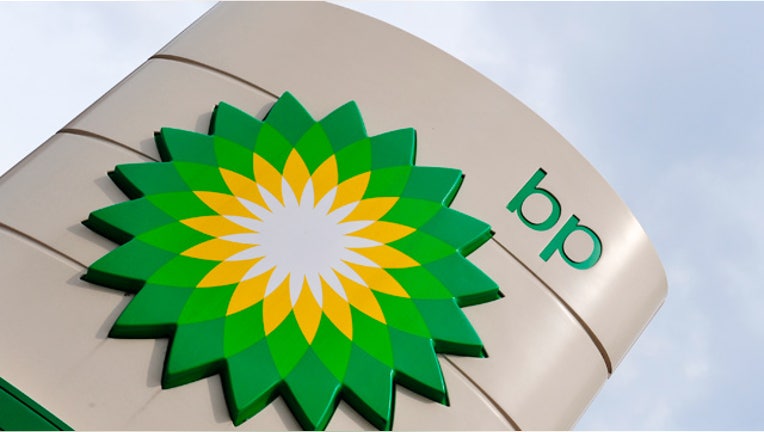 An Al Qaeda-linked terrorist group attacked a BP (NYSE:BP) gas field in Algeria on Wednesday and claims to have taken dozens of Western hostages, including several Americans.
The Al Qaeda insurgency in Mali claims to have seized 41 hostages, including seven Americans, in the raid on the Algerian gas plant, Mauritanian media reported. The attack is in retaliation for Algeria allowing France to use air space for attacks launched last week on new terrorist camps in Mali, Reuters reported.
The State Department confirmed that Americans have been taken hostage in Algeria, but wouldn't say how many or get into further details in an effort to protect their safety.
According to Algeria's state news agency, at least two of the hostages have been killed, including at least one British national.
"By all indications, this is a terrorist act, and the United States strongly condemns these kinds of terrorist acts," Defense Secretary Leon Panetta said in prepared remarks in Italy. "I want to assure the American people that the United States will take all necessary and proper steps that are required to deal with this situation."
BP said in a statement that the gas field was "attacked and occupied by a group of unidentified armed people" at about 5 a.m. Wednesday morning U.K. time. "Contact with the site is extremely difficult, but we understand that armed individuals are still occupying the In Amenas operations site."
Omar Hamaha, a veteran al Qaeda in the Islamic Maghreb, said the group's Saharan arm carried out the attack in retaliation for France's intervention in Mali last week and said Americans were among those seized, Dow Jones Newswires reported.
State Department personnel who deal in counterterrorism and hostage rescues are being briefed on the matter, FOX News reported. Asked if the U.S. is considering sending in forces to help get the hostages out, a State Department spokesman said: "All that is being looked at."
BP said it is trying to confirm whether there have been any injuries to personnel at the site as well as the identity and intention of the attackers.
"Our absolute priority is the safety and security of our staff," BP said.
BP said Algerian authorities are "engaged with the incident" and U.K., Norwegian and "other governments" have also been contacted. The company said it has activated its emergency response system and is setting up a helpline for relatives.
The U.K. government confirmed that two Britons were caught in the Algerian incident, Dow Jones reported.
Norway said it believes 13 employees from Norwegian energy firm Statoil, which partially owns the Algerian gas plant, are involved in the hostage situation.
The incident comes just days after France launched a military operation in Mali aimed at rooting out terrorists who have capitalized on the African country's political instability by setting up a base of operations.
According to BP's website, In Amenas is a wet-gas field that is operated by BP, Statoil and Algerian state company Sonatrach and is located about 60 km west of the border with Libya.
U.S.-listed shares of BP fell 0.79% to $44.09 Wednesday afternoon.