Term Life? Whole Life? Choosing a Policy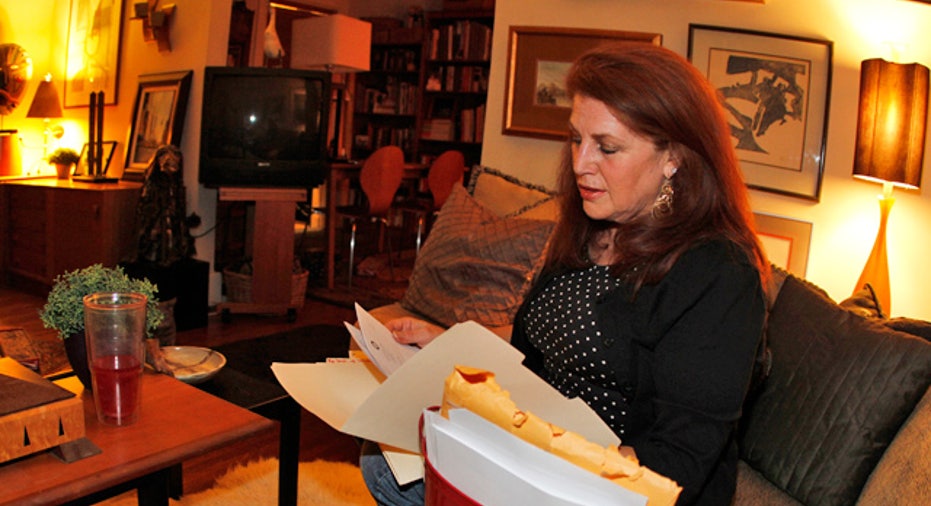 Dear Dr. Don,I am 51 years old and I have a term life insurance policy. What are your thoughts on a capital universal life or a whole life policy?-Confused Christine
Dear Christine,First, you need to know the provisions of your existing term life insurance policy. Is it a convertible term policy that you can convert to whole life? What is the term of the policy? Is the policy guaranteed renewable? How's your health? You'll have to qualify for a new policy. You wouldn't have to qualify if you are able to convert your term policy.
Term life insurance has no investment component built into the premium structure. It is just insurance. Whole life, universal life, variable life and variable universal life insurance all bundle an investment component into the premium structure. With term life, there's no payout to your beneficiary unless you die while covered by the policy. The other types of policies pay a death benefit, but also accumulate a cash value in the policy.
A basic difference between universal, variable, variable universal and whole life insurance policies is in how the cash value of the policy can be invested. Beyond that, there are some important differences in how you can allocate cash balances to premium expenses.
In the current economic environment, whole life policies are more competitive than they've been in years, offering fixed returns that are attractive to what's available in CDs or Treasury securities.What are you trying to accomplish by switching from term to one of these other types of policies? You're at an age where, for many people, the need for insurance may be declining. If the house is paid off and the children are through school, for example, there are two major insurance needs that have already been met. If you're looking to gain an investment component so your premiums are working toward financial security in retirement, plus provide insurance in the event of your death, you'll want to carefully consider the investment options in these policies.
Bottom line, you need to work with a life insurance agent who can walk you through these options. If you can't get comfortable with their recommendation, then I'd suggest you get a second opinion by working with a fee-only financial planner to review the insurance recommendation before you make any policy decisions.
Get more news, money-saving tips and expert advice by signing up for a free Bankrate newsletter.
Ask the adviser
To ask a question of Dr. Don, go to the "Ask the Experts" page, and select one of these topics: "Financing a home," "Saving & Investing" or "Money." Read more Dr. Don columns for additional personal finance advice.Bankrate's content, including the guidance of its advice-and-expert columns and this Web site, is intended only to assist you with financial decisions. The content is broad in scope and does not consider your personal financial situation. Bankrate recommends that you seek the advice of advisers who are fully aware of your individual circumstances before making any final decisions or implementing any financial strategy. Please remember that your use of this Web site is governed by Bankrate's Terms of Use.