Ten Tips to Keep Your Calendar Lean and Mean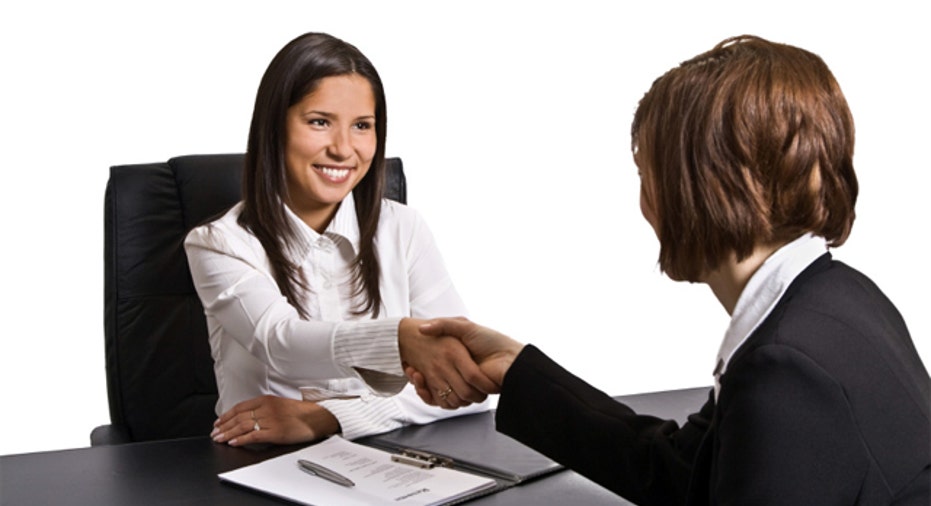 In today's supercharged, hypercompetitive environment, it can be a full-time job just to keep your head above water and manage your time and calendar wisely. To help with this, Doodle, an online scheduling application, has compiled a list of 10 tips and tricks that can decrease the amount of time that you'll spend on coordinating meetings and managing your schedule.
Consolidate:  Use one tool as the central place for your schedule. Everybody has a different preference (paper agenda, online calendar, etc.), but the key is to make sure that you have everything in the same place. This prevents double-booking issues and general confusion.
Share:  A sharable online calendar like Google Calendar  can be used by individuals who frequently need to coordinate meetings with other people. Depending on the situation, the calendar can be shared with coworkers, family, friends or anyone else.
Separate: Add appointments to your calendar, but don't mix them with your To-Do List. Keeping your tasks separate will keep your mind clear. A tool like Wunderlist  can help with this.
Declutter: Don't store random notes in your calendar. Instead, store your notes in a paper notebook, a document or a service such as Evernote .
Streamline your schedule: When you need to set up a meeting or social event with more than one person, use an online scheduling tool like Doodle instead of sending email messages or making phone calls. This will eliminate the constant back and forth communication, and your inbox will thank you.
Focus: Make the calendar entries (or the events from the online scheduling tool) the communication channels for your appointments (invitations, updates, location changes, etc.).
Travel smart: Including travel information in your calendar can help to keep you organized while you travel, and a tool like TripIt will do a lot of the work for you. Also, instead of traveling for meetings, consider scheduling conference calls or online meetings to save even more time.
Pretty pictures: Highlight particularly important appointments in a different color so they stand out. Use calendar feeds in different colors for appointments related to work, family, vacations, etc.
Make it personal: It's your life and your schedule. Find the calendar management methods that work best for you and stick with them.
Pick the best brains: Productivity experts like David Allen, Merlin Mann, and Tim Ferriss have shared a lot of good advice that you can use to make your life more productive and enjoyable.
With these helpful tips and tricks, anyone can organize and streamline their life and calendar.
Copyright 2012 BusinessNewsDaily, a TechMediaNetwork company. All rights reserved. This material may not be published, broadcast, rewritten or redistributed.
Read more from BusinessNewsDaily: