Ten Free Things to Boost Your Marketing Today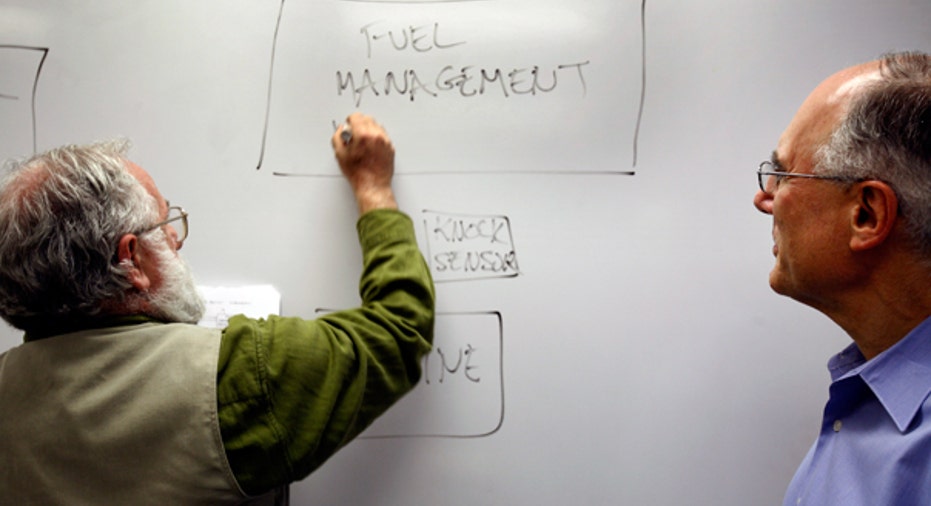 The average small business does not have a multi-million dollar marketing budget.  If fact, many entrepreneurs struggle to find any money for advertising and marketing. Here are ten ideas you could implement now - free:
1. Take Advantage of Your Email Signature
Use your email signature as a marketing tool.  Below your contact info, include things like: quotes from happy customers, a link to your Webpage, product info and so on.
2. Keep Your Cards Handy
Keep an ample supply of business cards on your person. Yes, they're low-tech but they are still much faster and effective than trying to convince an interested party to save your info in their phone or worse, scrambling for a napkin and pen.
3. Make Your Phone Work For You
Never play the radio through your on-hold service. Use it to feature new products or services.  Even if you don't have a fancy phone system, use your voicemail greeting as an opportunity to give a five-second plug about something new at your business.
4. Samples and Demos
Be sure to have sample and demo products "on the floor." Give customers the experience – your product will sell itself. If you happen to conduct your business online, provide plenty of sample material. For instance, provide large high-resolution photos, detailed specs and dimensions.
5. Use the Free Online Stuff
Social media is a very fast, easy, and free way to promote your message online. In fact many businesses are turning to these options over shelling out cash for traditional Websites.
6. Third Party Help
Bring in third-party, unbiased research and literature to substantiate the virtues of your products and services.  Credibility is a big deal in commerce; it's up to you to obtain as much "cred" as possible.
7. Take Your Media Rep's Calls
If you're already paying for some type of marketing, keep your ears open for specials and deals that your rep may have.  Every so often the companies they represent provide special incentives to keep you as an advertiser – some of which may be free.
8. Minor Updates
In the marketing world, it's quite easy to lull customers to sleep by doing the same things over and over. Try to freshen things up a bit. Now this doesn't necessitate the reinvention of the wheel – just a subtle shift. For example, swap out the images in a graphic layout, tweak the language of a radio ad or alter the color scheme on a brochure.
9. Bartering Works
There are instances when you can exchange your business' products for a marketing opportunity.  Have you ever seen business-card-fishbowls at a restaurant?  This most likely is a bartering agreement that allows the two respective parties to obtain increased exposure without the involvement of cash.
10. Ask For A Review
When talking to highly-satisfied customers, ask if they'd be willing to go online and review your business.  Whether you sign up for it or not, your business will mostly likely find itself subject to the five-star rating scale on Google. So do yourself a favor and make it work to your advantage.
Walter Dailey is a small business marketing consultant and speaker with Dailey Sound Vector Media. DSV Media is a creative services company which features jingles, radio ads, and  an ad review service for small and medium sized businesses throughout the North America.  Ask Walter your questions at walter@dsvmedia.com