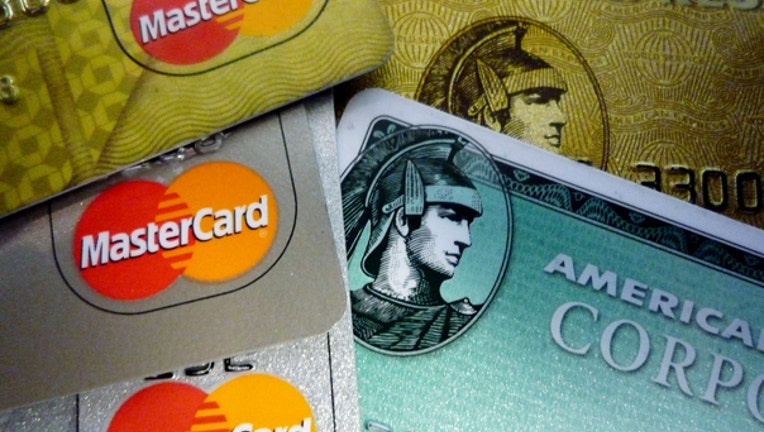 Dear Debt Adviser, 
I have credit card debt of more than $20,000. The cards were issued in my name only without my wife's knowledge. I have lost my source of income and am now partially disabled and unable to repay the debt. I have begun receiving a Social Security benefit of $944 a month, which is not enough to live on, let alone make credit card payments. I am trying to negotiate a settlement using about $7,000 in an individual retirement account. My big question is this: My wife and I have some joint savings and checking accounts. We also own our home. Are my creditors able to take those as part of the collection process? 
- Harvey
Dear Harvey, 
When it rains it really pours, doesn't it! Hiding spending from a spouse is a sure recipe for disaster. The truth always comes out, and at the worst possible time.
If you haven't come clean with your wife about your debt yet, that should be your first priority. Time is running out. She'll either find out from you, or she'll find out by answering a phone call from a collector. From my experience, it is much better to share bad news with your spouse rather than have her learn it from someone else.
Now, to answer your question: Yes, if your name is on the account, your joint bank accounts would be in jeopardy from a collector. To garnish your bank accounts, your creditor would need a judgment from a court. In addition, with a court-ordered judgment for the amount owed on your debt, a collector could place a lien on your home. When the home is sold, the lien would be satisfied from the proceeds of the sale.
As long as you have not received a summons to appear in court, you may want to move everything except your Social Security income into an account with just your wife's name. Meanwhile, I suggest you work out something with your creditors. Your options include settling the debt for less than the full balance owed, setting up a repayment plan that you can afford or filing for bankruptcy.
You might consider contacting a nonprofit credit counseling agency for a thorough assessment of your financial situation. You'll learn the best way to handle your debt, given your particular financial circumstances.
Also, if you can't find a new job that you can do with your partial disability, and you simply do not have the income to repay your debt, you may have to file for bankruptcy. A bankruptcy attorney can help you plan for this.
Finally, I suggest that you and your wife have a talk about how you plan to live on the decreased income, without overusing credit, now that you are partially disabled.
Good luck!
Ask the adviser
To ask a question of the Debt Adviser, go to the "Ask the Experts" page and select "Debt" as the topic. Read more Debt Adviser columns and more stories about debt management.
Bankrate's content, including the guidance of its advice-and-expert columns and this website, is intended only to assist you with financial decisions. The content is broad in scope and does not consider your personal financial situation. Bankrate recommends that you seek the advice of advisers who are fully aware of your individual circumstances before making any final decisions or implementing any financial strategy. Please remember that your use of this website is governed by Bankrate's Terms of Use.
Copyright 2013, Bankrate Inc.