Teenagers: Barometers of Smartphone Trends?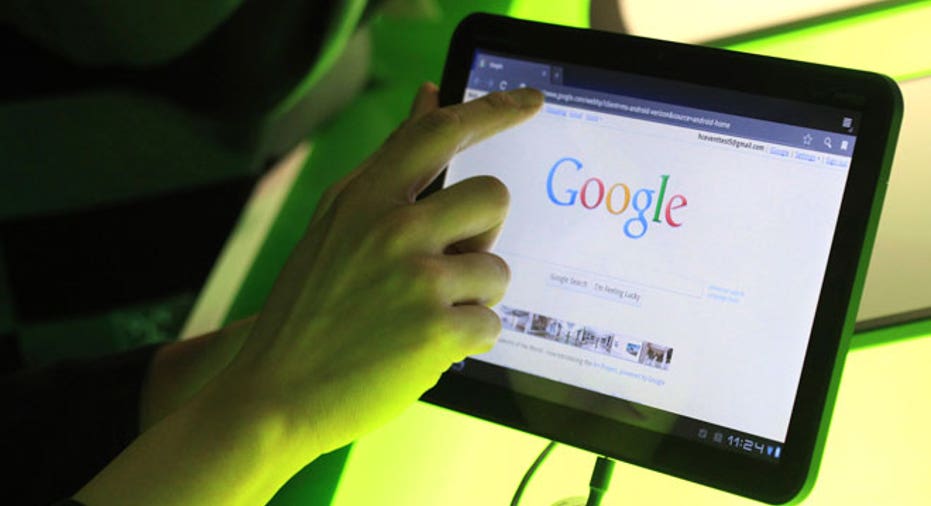 Mobile device use among American teenagers has increased substantially over the last year as more of them access the Internet using smartphones rather than traditional desktop computers.
As their usage grows, Pew Research said they are becoming barometers for changes in technological habits, even serving as a guide to mobile device manufacturers looking to stay ahead of trends.
The new study by Pew Research shows that 37% of teens now have smartphones, up from just 23% in 2011, while 23% have a tablet, a level comparable to the general adult population.
"The nature of teens' Internet use has transformed dramatically — from stationary connections tied to shared desktops in the home to always-on connections that move with them throughout the day," said Mary Madden, Senior Researcher for the Pew Research Center's Internet Project.
In many ways, she said, teens represent the "leading edge of mobile connectivity," with the patterns of their technology use often signaling future changes among adults. That can help mobile leaders like Apple (NASDAQ:AAPL), Google (NASDAQ:GOOG), Research in Motion (NASDAQ:BBRY) and Microsoft (NASDAQ:MSFT) better adapt to transforming trends.
While 95% of teenagers use the Internet, a percentage that has been consistent since 2006, the nature of their use and the way they access it has been changing dramatically. In some cases, smartphones serve as their primary point of access.