Techs Now Dominate World's Largest Companies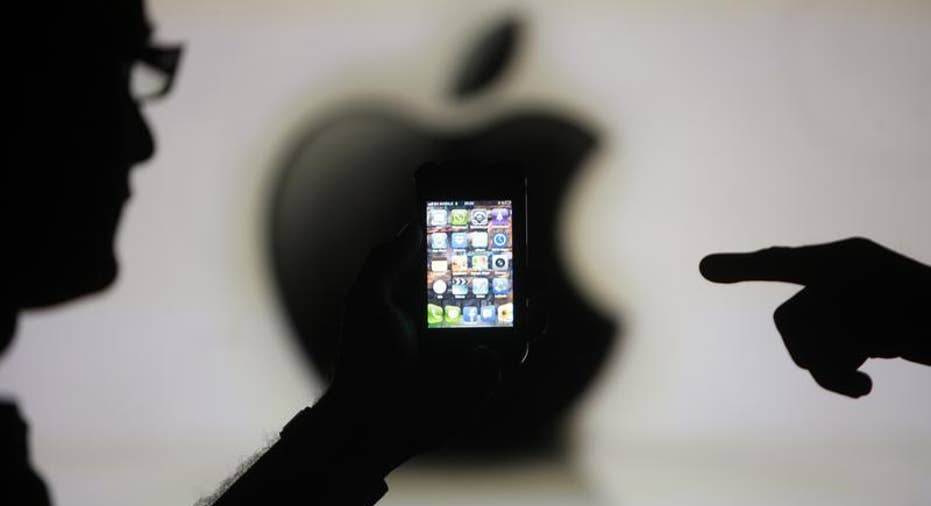 Not sure where to invest? Look no further than Silicon Valley. Tech stocks have been booming this quarter and show no signs of slowing down.
Following impressive earnings announcements from companies like Amazon (NASDAQ:AMZN) and Facebook (NASDAQ:FB) last week, tech names round out the top five largest companies in the world based on market capitalization, knocking oil titan Exxon Mobil (NYSE:XOM) out of its former fouth-place spot.
FOXBusiness.com looks at the five largest companies dominating the marketplace:
1. Apple Inc., $571 billion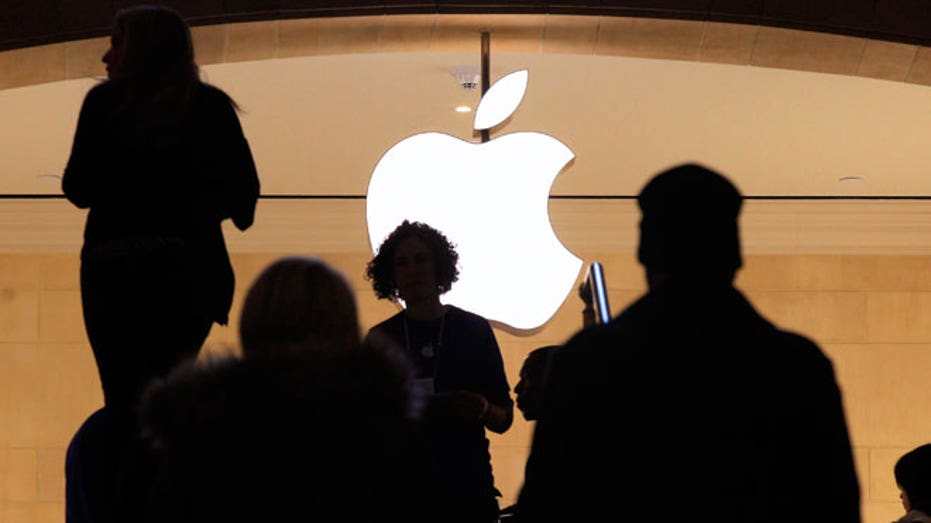 ---
Despite two straight quarters of shrinking iPhone sales, Apple (NASDAQ:AAPL) still claims the largest market capitalization in the world. Analysts expect market cap to soar further when the tech company releases the new iPhone 7 in the fall.
2. Alphabet (Google), $550 billion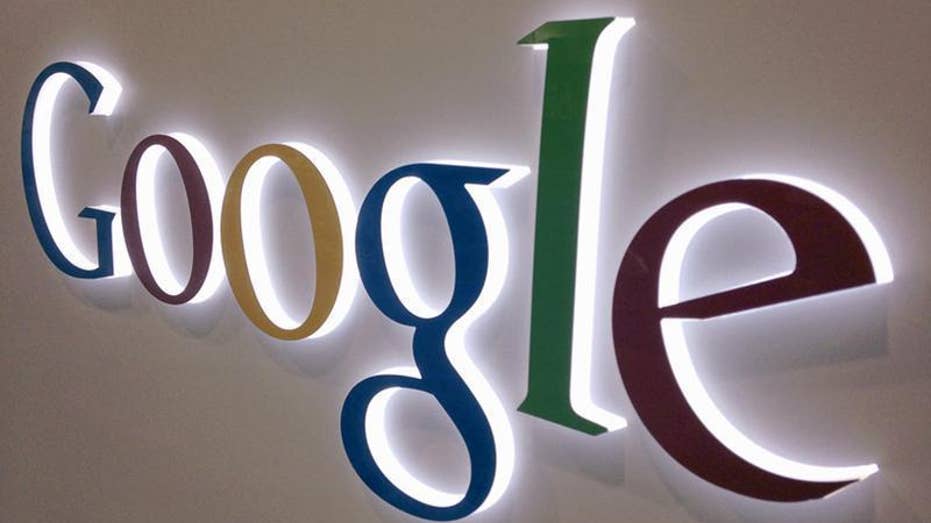 ---
The stock of Google's parent company rose more than 5% after-hours last Thursday thanks to 2Q revenue and EPS that far exceeded analyst expectations. Alphabet's (NASDAQ:GOOGL) profits surged primarily due to mobile advertising revenue.
3. Microsoft, $441 billion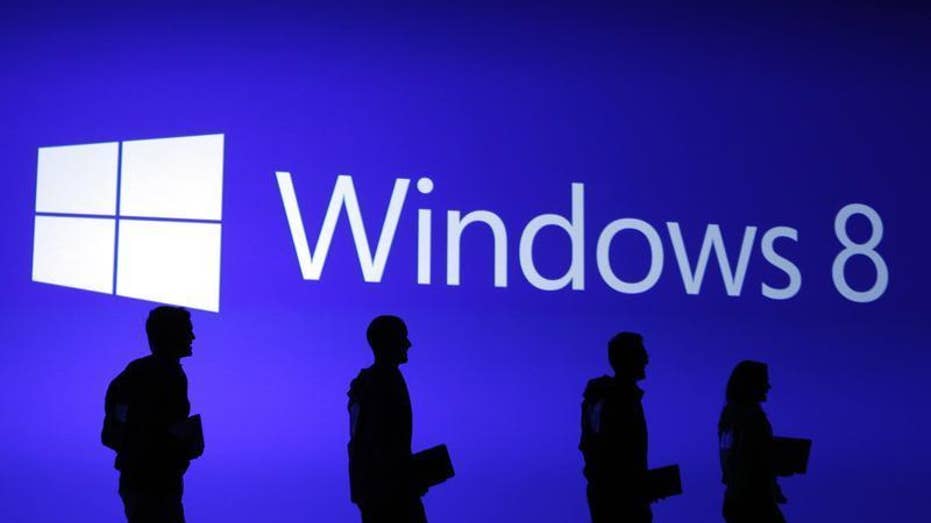 ---
Following its $26.2 billion acquisition of LinkedIn (NYSE:LNKD) in June, Microsoft (NASDAQ:MSFT) stock has risen more than 13%. On Monday, the software giant sold $20 billion worth of bonds to fund this purchase and is one of only two U.S. corporations to hold an AAA S&P credit rating.
4. Amazon Inc., $363 billion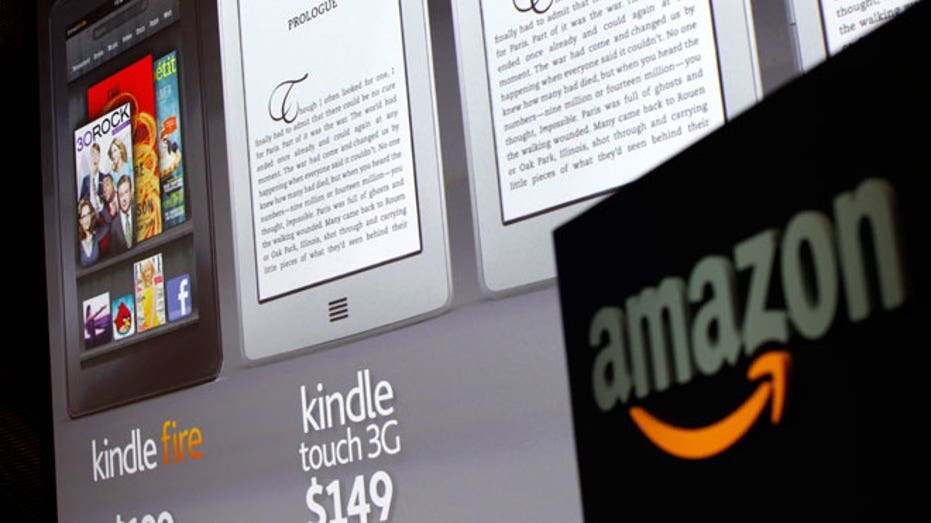 ---
As of August 1, Amazon's market cap surpassed that of Exxon Mobil, making it the fourth largest company in the world. While it still has a ways to go before outpacing Microsoft, Amazon stock has risen more than 43% in the past 12 months. It jumped three spots on the list of largest companies over the past two market sessions thanks to earnings that topped analyst expectations.
5. Facebook Inc., $354 billion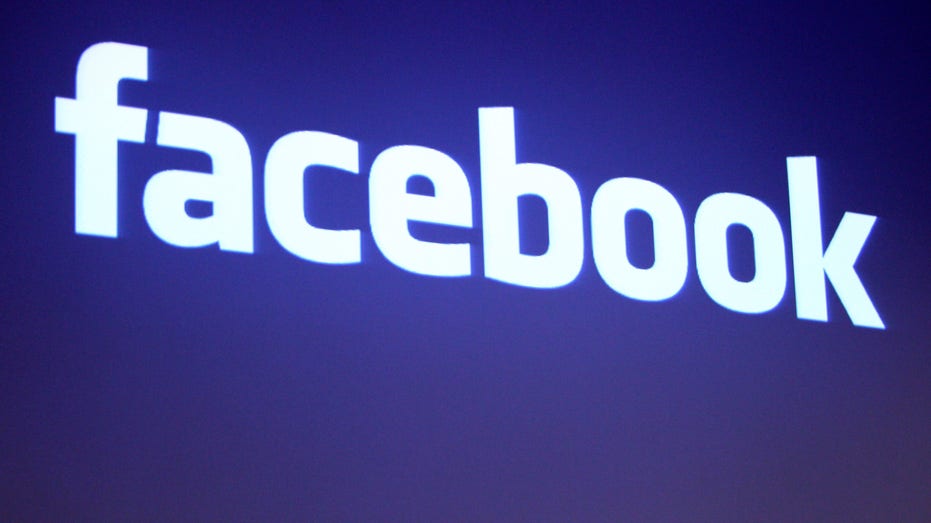 ---
The social networking site released impressive 2Q earnings last week, with 158% growth in earnings due to strong growth in mobile advertising. Facebook stock has risen 25% over the past 12 months and analysts estimate triple-digit earnings growth this quarter.