Technology Marketing Tips You Can't Ignore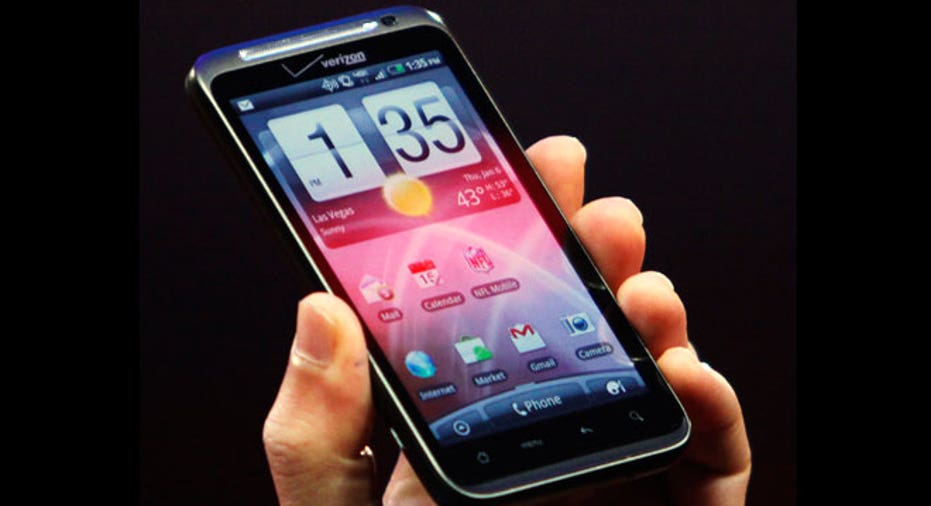 There's a TV commercial out now that features one guy taking on all of the roles at his small business – CEO, receptionist, finance, sales and more. If you are a small business owner, you likely also feel that you must contend with the many hats you have to wear in order to keep things hopping along.
Having stated that, there is one role area that some entrepreneurs may shy away from - technology. Maybe it's too much to take in, maybe it moves too fast or maybe it's the least of your worries. No matter what the reason, this is an area that cannot be overlooked when it comes to marketing your small business.
For today's piece, I'd like to cover three areas of technology that can have a significant impact on your business.  Sure, there may be a learning curve involved, but if you implement the following three strategies, you will be poised to stay competitive in a tech-saturated world.
Take Your Website MobileAs you already may know, the next marketing frontier will be connecting with your audience via their smart phones and tablets. Most businesses know they need a traditional Website, however they are wising up to the fact that they also need a site dedicated for mobile users. These mobile sites are designed to work with the limited screen dimensions and bandwidth of mobile devices. As technology moves the world in this direction, be sure your business is not left behind.
Know Your PlaceIt's no secret that many people use Google as a key resource for searches. This is now the norm for finding businesses around town with a local directory they termed, Google Places. You should know about this service because it allows mobile device users to find your business easily. Beyond that, there's a cool click-to-call feature that allows a customer to quickly reach your business via phone.  Plus, there's other features such as one- click directions right to your business, maps, reviews and even a link to your webpage (hopefully, your mobile site).  It's a free service so use it to your advantage.
Search Engine Optimization (SEO)SEO is a series of things done with and for your Website that allows it to appear in the top pages of certain internet searches. SEO, if done right, is invaluable to small businesses because it allows your business to be seen by those searching for what you do or provide. They call these search results "organic" because they appear in the main search section – not on the sides as an ad. There are tons of online companies claiming to provide SEO services. Be very cautious, as many of the promises are bogus.  Instead, I'd encourage you to spend a few hours with some unbiased, online tutorials. With a bit of time and effort, you'd be surprised to find that you can help move your site up in the search results on your own.
Walter Dailey is a proven creative strategist. He's the lead consultant and executive producer for Dailey Sound Vector, a creative services organization that specializes in jingles, radio ads and marketing campaign development for small and mid-sized businesses.  Ask Walter your questions at walter@dsvmedia.com