Technology Could Be Key to Closing Worker Skills Gap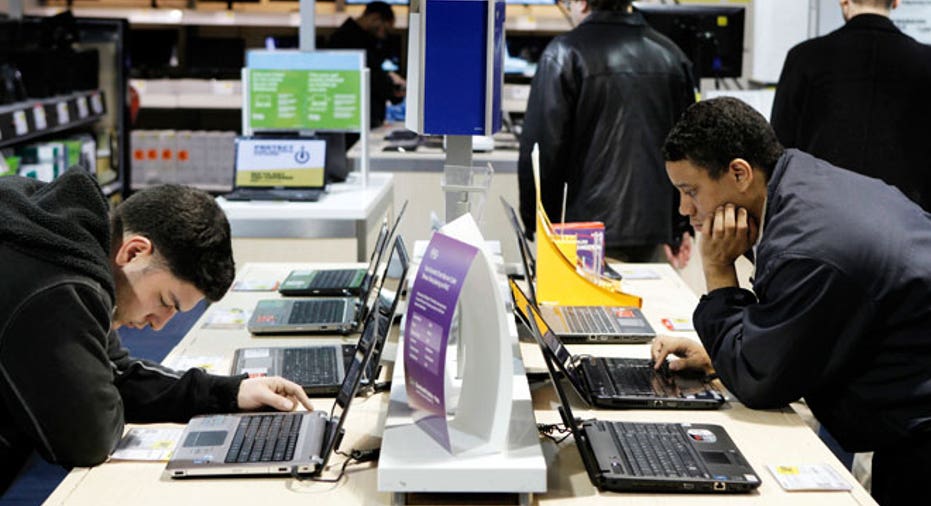 Like the weather, people frequently talk about the skills gap, but nobody — or close to nobody — does anything about it, a new survey shows. But organizations challenged by a lack of suitable talent must act now or suffer the fate of losing their competitive edge, experts say.
Three concerns about the skills pipeline face nearly every company today, according to a survey of nearly 500 employed Americans sponsored by Cornerstone on Demand, a provider of learning and talent management solutions.  In particular, there's an increasing absence of ongoing training and development to nurture critical skills.
The concerns focus on training, setting goals and expectations and feedback mechanisms. In the past six months, only about a third (32 percent) of employed American adults has received training and development to help them better perform their job.  And only one in four (25 percent) has established career goals with their manager/employer.
Lack of communication, though, is a two-way street, the survey found. Two-thirds (66 percent) of respondents said they haven't received useful feedback from their manager/employer.
It's not an irreversible situation, though, according to Cornerstone. Employers have a number of opportunities to evolve their people management and development strategies to help narrow the skills gap, increase engagement and retain talented employees.
To address skill gaps and fill critical roles, organizations should look to their own workforce for high-potential employees versus relying on external candidates. Teaching employees new skills with targeted training can help bolster talent pools and prepare for future business needs, the survey found.
Managers need to take a more proactive approach to performance management, the survey results suggest. Rather than waiting for formal reviews, managers need to foster a more continuous, meaningful dialogue with direct reports and create opportunities for real-time performance coaching and one-on-one feedback.
Social feeds and badges — a tactic lifted from the world of games — can also help managers extend the feedback loop to other parties, such as peers or project teams. Not only can this give managers better insight into how employees are truly performing, it also allows employees to curate positive feedback and kudos in a central location that they can refer to for more formal discussions, the survey found.
Whether it is through social networks or mobile devices, today's technologies can make it easier and more convenient for employees to access the just-in-time information and training they need to do their jobs to the best of their abilities. When blended with traditional development opportunities, these new ways of learning can help to create efficiencies and lower the cost of training initiatives, the survey found.
"The worldwide skills shortage is quickly becoming a crisis across companies of all sizes and industries," said Jason Corsello, vice president of corporate strategy and marketing for Cornerstone OnDemand. "Unfortunately, there is no silver bullet to address the global skills shortage, but companies can take action to build programs today and invest more in ongoing training and continuous feedback for their employees."
Reach BusinessNewsDaily senior writer Ned Smith at nsmith@techmedianetwork.com. Follow him on Twitter @nedbsmith.