Tech Sector on Innovation Hiring Spree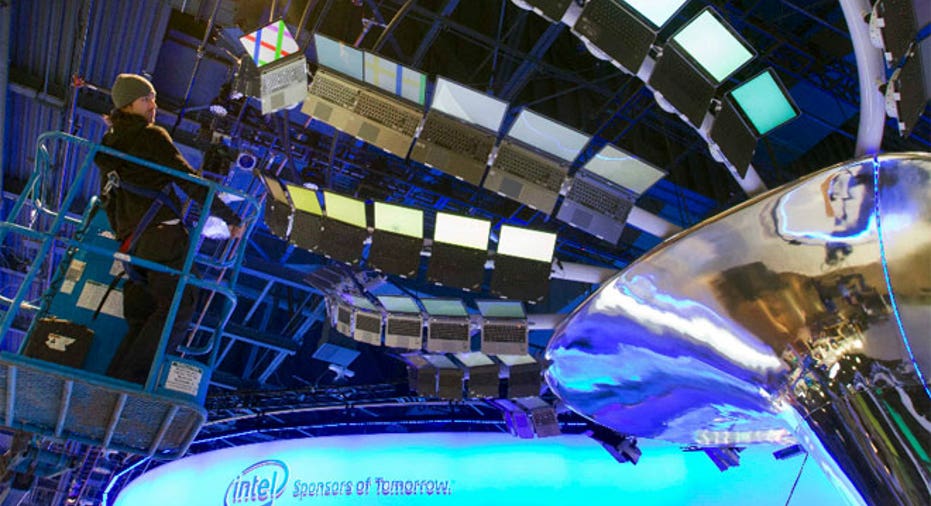 Fueled by a tech revival and a healthier economy, the technology sector recorded a 32% decline in planned job cuts in 2013 as employers boosted spending on innovative new fields.
The two-year low comes as employers scramble to get ahead of innovation in new fields like big data and cloud computing. A refocus on security has also triggered a hiring spending spree, according to outplacement firm Challenger, Gray & Christmas.
In fact, technology continues to rank among the industries with the greatest potential for job growth both in the near and long-term. "The technology sector is one of the bright spots of the economy," said the executive search firm's chief, John Challenger.
Big data, cloud and app development will be hot fields in 2014, as will security following the high-profile breaches of Target (NYSE:TGT), Yahoo (NASDAQ:YHOO) and Neiman Marcus.
There were 56,918 planned layoffs last year in the computer, electronics and telecom industries, down from a three-year high of 83,213 in 2012. That represents 11.2% of the 509,051 total U.S. job cuts announced last year, a decline from 15.7% in 2012.
The computer industry let the most people go at 35,136 as H-P (NYSE:HPQ) and IBM (NYSE:IBM) both laid off thousands of people in their traditional businesses to better focus on the cloud. Though that too was down 24% year-over-year.
Electronics companies saw the biggest decline in layoffs, plunging 42% to just 8,830 in 2013.
The optimistic data come despite a ramp-up in layoffs in other typically high-growth industries, including health care, aerospace and financial services. Challenger says tech continues to offer "the best and most numerous opportunities."
Of course, the challenge remains finding enough talent to keep up with demand.