Tech Salaries Take Biggest Jump in a Decade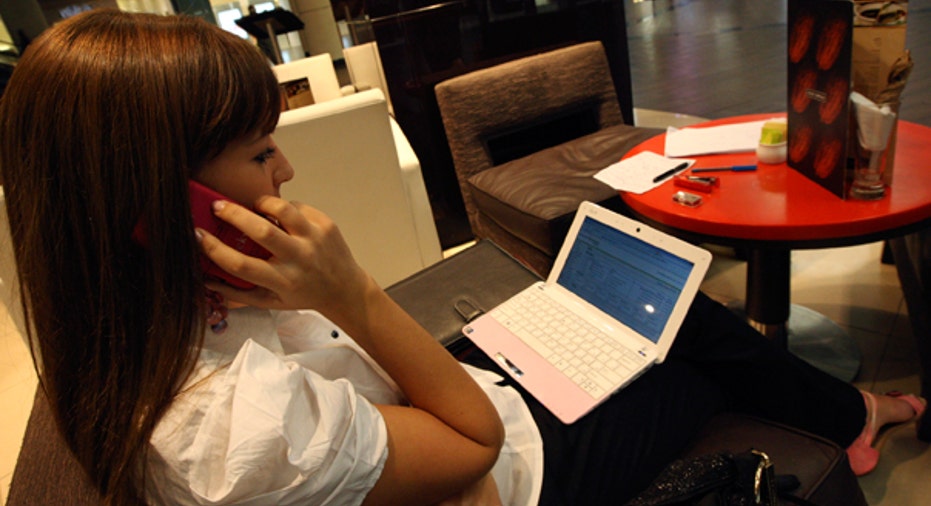 Working in the technology sector is paying off more than ever, new research shows.
A study by the online career site Dice.com revealed that technology salaries in the U.S. saw their biggest jump in more than a decade. Specifically, tech professionals earned a greater than 5 percent increase in average annual wages to $85,619, up from $81,327 in 2011.
The salary increase comes at a time when more than 60 percent of the tech professionals surveyed are confident they could find a better job in 2013 and when the employers are increasing their efforts to retain and motivate staff with more interesting or challenging assignments, higher compensation and the ability to telecommute.
"Employers are recognizing and adjusting to the reality of a tight market," said Scot Melland, chairman, president and CEO of Dice Holdings, Inc. "The fact is you either pay to recruit or pay to retain and these days, at least for technology teams, companies are doing both."
The research found several reasons for the salary increases, including company actions, like merit or company-wide raises and internal promotions, as well as a number of professionals who found higher- paying jobs during the year.
Overall, average salaries for tech professionals with at least 15 years of experience topped six figures for the first time, growing 4 percent from a year ago to $103,012. Those with less than two years of experience also saw an increase from last year, up 8 percent to $46,315.
Tech professionals who specialize in big data are most in demand, the study found. Salaries reported by those who regularly use Hadoop, NoSQL, and MongoDB are all above of $100,000, compared with the just under $90,000 that cloud specialists are earning and the $80,000 mobile experts are taking home each year.
Alice Hill, managing director of Dice.com, said despite many believing big data was just a fad, it's clear that data professionals are in demand and well-paid.
"Tech professionals who analyze large data streams and strategically impact the overall business goals of a firm have an opportunity to write their own ticket," Hill said. "If you have a talented data team, hold on tight or learn the consequences of a lift-out."
When examined by market, the research found that the Silicon Valley is the only area where tech professionals average six-figure salaries. Among the cities that had the highest salary increases from a year ago include Pittsburgh, which saw an 18 percent increase, and San Diego and St. Louis, each with salary increases of 13 percent. In addition, Phoenix, Cleveland, Orlando and Milwaukee all had double-digit increases.
"This recovery has been particularly hard for employers in non-traditional tech markets if they want to grow their staff," Melland said. "With mobility down, the pool of available talent isn't as deep, which pushes salaries up and makes companies scramble to come up with creative solutions."
The study was based on surveys of 15,049 employed technology professionals.
Follow Chad Brooks on Twitter @cbrooks76 or BusinessNewsDaily @bndarticles. We're also on Facebook & Google+.