Tech Entrepreneur Says Velocity, Balance Keys to Startup Success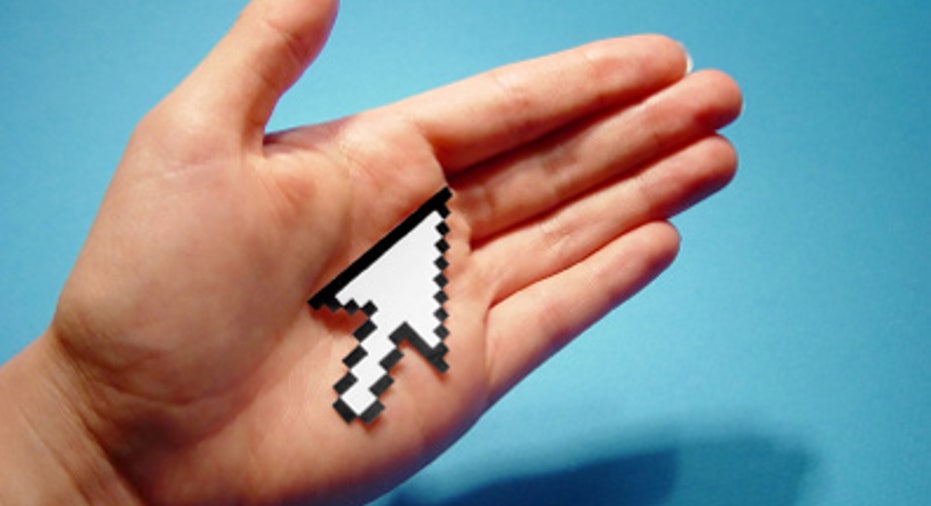 Angel investor Shlomo Kramer co-founded his first IT security company, Check Point Software, more than 20 years ago. Today, he serves as the CEO of his second company, Imperva, which provides database and application security solutions for businesses.
Some people are born to be entrepreneurs. Shlomo Kramer is one of those people. As an adolescent, all he knew about his future career was that he wanted to continuously learn and be challenged. Inspired by the story of a teenage entrepreneur who founded his own computer game company, Kramer went on to launch two IT security startups and become the CEO of his Silicon Valley security solutions firm, Imperva. The tech entrepreneur and angel investor shared his advice for fellow entrepreneurs with BusinessNewsDaily.
BusinessNewsDaily: What did you want to be when you grew up?
Shlomo Kramer: Before I had my first job when I was 15, I wanted just to be in a position where I was intellectually challenged and able to continuously learn. My first job was selling personal computers in a Tel Aviv store. We sold quite a few software cassettes, too, especially games. One day, I learned that one of the best-selling games was developed by a 17-year-old kid in the U.K. who formed his own company to develop and sell his games. Immediately and forever, I wanted to be like him — an entrepreneur, even though it would be quite a few years before I knew the word.
[4 Things Most Successful Entrepreneurs Have in Common]
BND: Can you talk a little about Imperva and how you got your start?
S.K.: I have been involved in the security market since the early '90s, when I co-founded Check Point Software. With Check Point, we were pioneers in the network security market. Network and end-point security have long been the two pillars of enterprise security and have emerged because of changes in the underlining IT — networking, personal computers — and advances in the threat landscape. In 2002, I recognized that a third pillar was needed for enterprise security: data-center security. I believed the time had come for this new pillar because with Web/mobile application, cloud computing and Big Data, data centers became much more open to the world. At the same time, next-generation threats increasingly focus on data-center assets, like valuable business data and application transactions. I founded Imperva to implement this new security pillar and close the gap in enterprise security.
BND: What was the biggest challenge you encountered, and how did you overcome it?
S.K.: The biggest challenge at Imperva was during the beginning, when we were early to the market. Keeping the confidence of the team and the conviction that the market will happen was challenging. Luckily, we were successful: The team held together, the market happened and 11 years later, it is still growing rapidly.
BND: What's the biggest mistake you've made as an entrepreneur?
S.K.: I've made many mistakes in my career and encourage my team and the entrepreneurs I mentor to allow themselves to make mistakes. Stagnation and fear of mistakes are much worse enemies than the mistakes themselves. Examples of such mistakes can be poorly timing a product to the market, hiring people who are too junior or too senior, matching the geographical expansion of sales to company maturity, and many other operational, cultural and strategic mistakes.
BND:What is the best advice you have for other entrepreneurs?
S.K.: Entrepreneurs need to provide high velocity to their companies to launch them out of the atmosphere and create something out of nothing. Being able to operate at these velocity levels is important, but with that needs to come balance — conviction needs to be balanced with flexibility and the ability to adjust and possibly pivot strategy when needed. Creativity needs to be balanced with organizational structure and processes; short-term employee commitment needs to be balanced with long-term retention. The art of maintaining high velocity while keeping the balanced approach to the many challenges of building a company is the main art that successful entrepreneurs need to master.
Originally published on BusinessNewsDaily.