TD Bank's Mobile Site, ATMs Running Again After Hour-Long Outage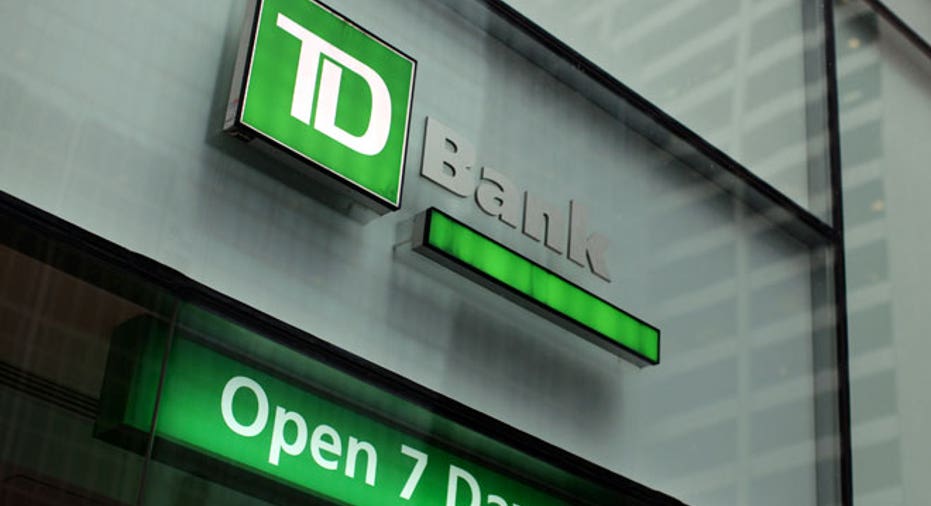 TD Bank (NYSE:TD) is back up and running again after an internal glitch downed its mobile banking site and in-store ATMs Tuesday afternoon, temporarily impacting customers' ability to withdraw cash and check their balances.
A spokesperson for the Toronto-based bank confirmed the outage and said it was related to an internal system glitch, not a cyber attack like the one responsible for hitting TD's consumer website in March.
The system went down around 3:30 p.m. ET on Tuesday and resurfaced about an hour later. While its-store computers were down, TD said it used a manual system to handle customer business.
"We know it's an inconvenience to our customers but we worked as quickly as we could to resolve it and appreciate everyone's patience," the spokesperson said.
Shares of TD Bank were not apparently impacted by the outage, closing up 21 cents to $80.72 on Tuesday.
While details of Tuesday's outage are not known, Lev Lesokhin, executive vice president of CAST, a software analysis and measurement company, said TD went through "some serious software glitches" a few years ago that affected online account statements and ATMs. Having been involved with merger activity, it has been busy integrating systems over the last few years.
"That's a complex undertaking both organizationally, and from a technical standpoint," he said.
Lesokhin said a few triggers could be to blame, including the movement of teams and personnel across the organization and the consolidation of multiple core banking systems.
"The 'go-to' system might have hit a horizontal scalability threshold, which causes unpredictable bottlenecks when both systems' data is merged onto one system,'" he said. "It's hard to know how changes in one place will impact other parts of the system."