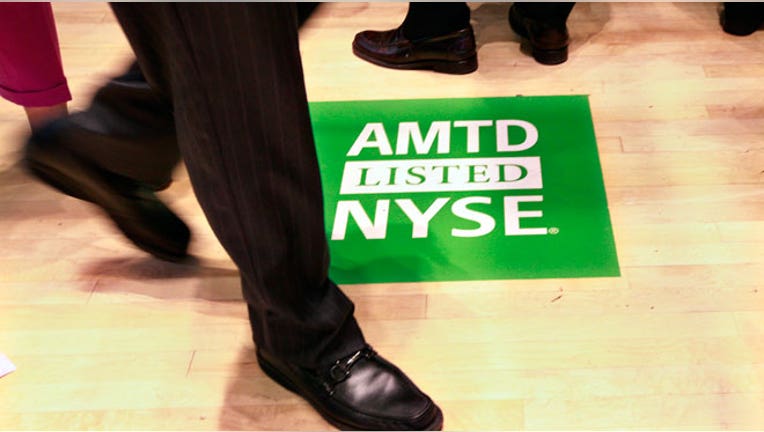 Toronto-Dominion Bank said on Thursday that its quarterly profit rose 16 percent on the back of strong Canadian and U.S. retail lending.
Canada's second-largest bank earned C$1.99 billion ($1.82 billion), or C$1.04 a share, in the second quarter ended April 30, compared with C$1.72 billion, or 89 Canadian cents a share, a year earlier.
Excluding items, including a C$63 million charge for amortization of intangibles, the bank earned C$1.09 per share. That was ahead of analysts' expectations of C$1.02, according to Thomson Reuters I/B/E/S.
TD operates a 1,300-branch network on the U.S. East Coast in addition to its Canadian retail bank. It also owns about 40 percent of TD Ameritrade Holding Corp.