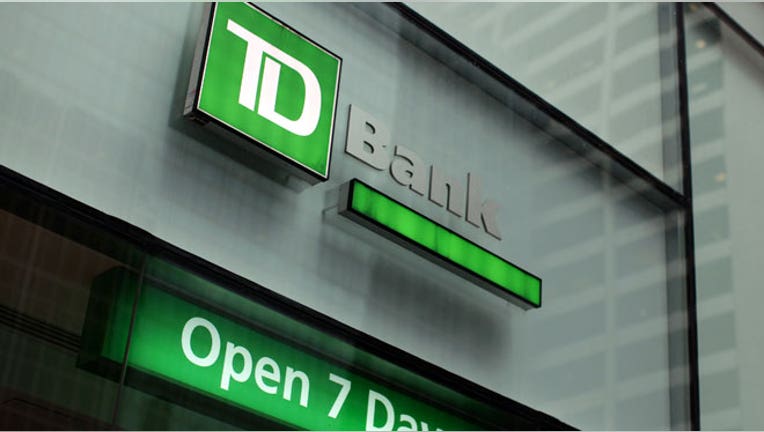 Toronto-Dominion Bank said on Thursday its first-quarter profit rose 15 percent on the back of stronger wholesale banking and U.S. retail banking income, and the lender boosted its dividend by 9 percent.
The bank, Canada's second largest, earned C$2.04 billion ($1.84 billion), or C$1.07 a share, in the fiscal quarter ended Jan. 31, up from a year-earlier profit of C$1.78 billion, or 93 Canadian cents.
Excluding items, TD Bank, which operates a 1,300 branch network on the U.S. East Coast in addition to its Canadian retail bank, earned C$1.06 per share. Analysts expected C$1.04 per share, according to Thomson Reuters I/B/E/S.
TD Bank said Canadian retail banking income rose 5 percent to C$1.3 billion on an adjusted basis, while the U.S. retail bank earned US$463 million, up 8 percent.
Wholesale banking income, which includes trading, investment banking, and advisory fees, climbed 44 percent to C$230 million.
TD raised its quarterly dividend by 4 Canadian cents to 47 Canadian cents a share, payable April 30 to shareholders of record April 3.