TaxMasters Hit With $195M Judgement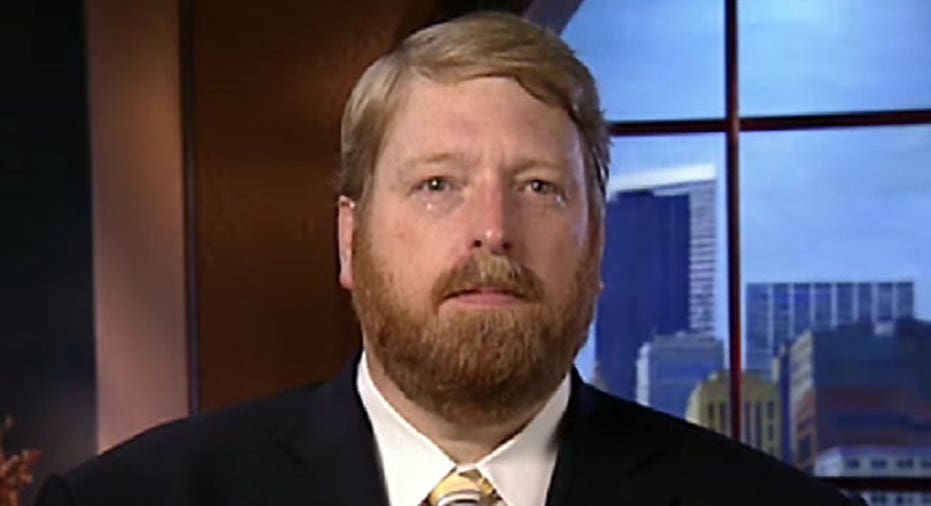 TaxMasters Inc., a Texas-based tax advisory firm perhaps best known for its ubiquitous advertisements on cable television, has been ordered to pay more than $195 million in penalties for defrauding its clients.
Patrick Cox, the firm's heavyset, bearded founder and chief executive officer, has to pay $46 million of the judgment handed down last week by a Texas jury. Cox appeared in many of TaxMasters' commercials.
TaxMasters was found to have committed more than 110,000 violations of Texas' Deceptive Trade Practices Act, according to a statement released by Texas Attorney General Greg Abbott.
The verdict "marks a significant victory for the Texans and TaxMasters customers nationwide who sought help from TaxMasters with their income tax debts and were taken advantage of in the midst of a national economic downturn," Abbott said in the statement.
In its television ads, Cox claimed TaxMasters could help tax payers who have found themselves in trouble with the Internal Revenue Service. The ads were staples on cable networks including the FOX Business Network.
Abbott said the claims were in fact "hollow promises" and that the evidence offered by prosecutors during an eight-day trial showed that TaxMasters "didn't even bother to show up when it came time to fulfill those promises, but instead misled and defrauded their customers."
More than $113 million of the total restitution ordered is earmarked to repay defrauded consumers.
One day before the trial began in Travis County, Texas, last month, TaxMasters filed for Chapter 11 bankruptcy and Cox sought to have the trial delayed. Prosecutors said the bankruptcy filing was an apparent effort to avoid paying penalties.
The case was first filed against TaxMasters nearly two years ago. Prosecutors alleged that the "so-called 'tax resolution' firm" misled their clients by "aggressively advertising" its services to tax payers who have been audited by the IRS or were facing liens, garnishments or were simply behind in their taxes.
Among other illegal acts, TaxMasters was accused of lying to customers by telling them a TaxMaster representative would start work on their case immediately. Instead, TaxMasters employees only started work when a client had paid in-full. That often meant clients missed important deadlines set by the IRS.
In addition, TaxMasters often failed to contact the IRS on behalf of its clients and failed to show up for IRS hearings, according to prosecutors.
John Wauson, an attorney who represented TaxMasters, did not immediately respond to a request for comment.