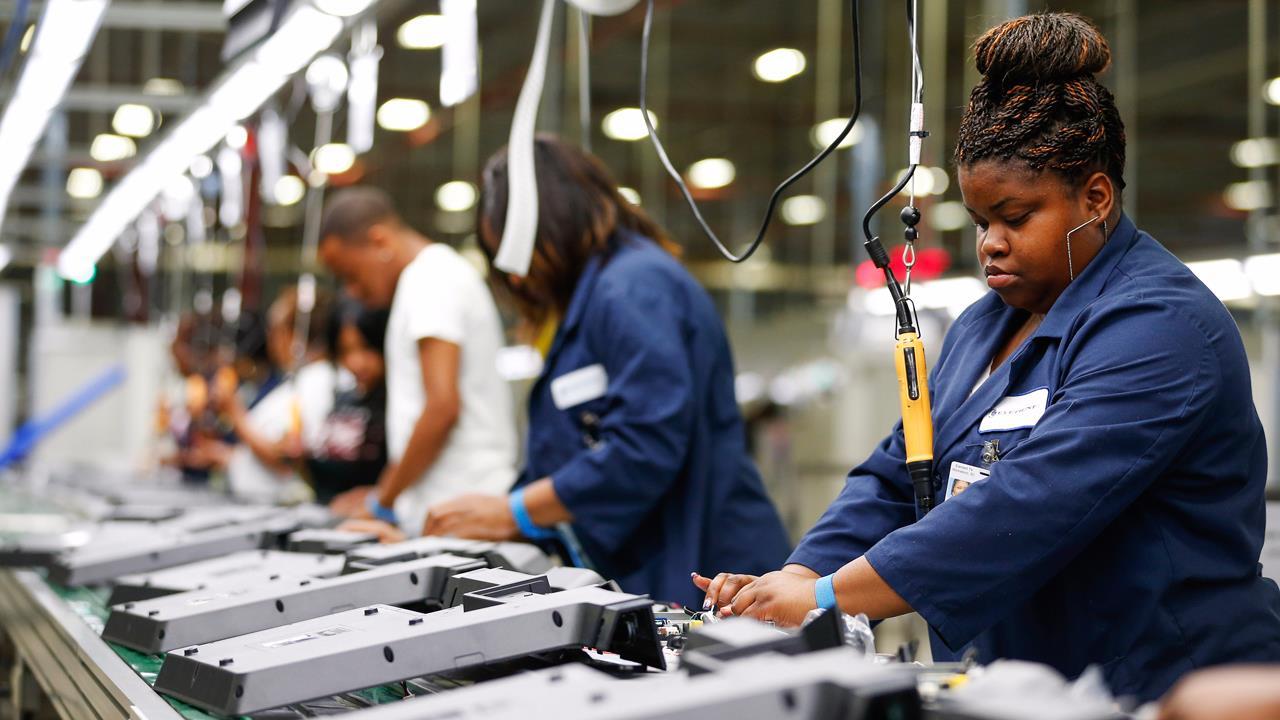 More than half of Americans expect to receive a sizable tax refund this filing season, according to the results of TD Ameritrade's annual tax investment sentiment survey.
An online survey of 1,006 American adult investors found 53% of respondents expect a refund of between $500 and $2,500 – a 5% increase from last year, according to TD Ameritrade. Conversely, 26% of respondents say they expect to owe the government money after filing their taxes.
For those Americans who expect to receive a refund, 48% say the windfall will go straight into a savings account or an emergency fund, while 21% said the money would go toward spending on discretionary items or paying down credit card debt. Of the remaining respondents, 8% said they would put their savings into retirement accounts, 8% plan to spend it on necessities and 6% said they'd invest it in the stock market.
The survey's results also revealed some skepticism among American investors regarding the impact of the recently-passed tax reform package. Among respondents, 37% said they didn't think they'd receive a tax cut, while 30% expect to save less than $1,000 per year compared to the old tax code.
Most Americans say they will get an early start on filing their taxes this year, with 47% saying their filings will be complete by the end of February. A further 21% said they would file by the end of March.