Tax Hikes Pass in Illinois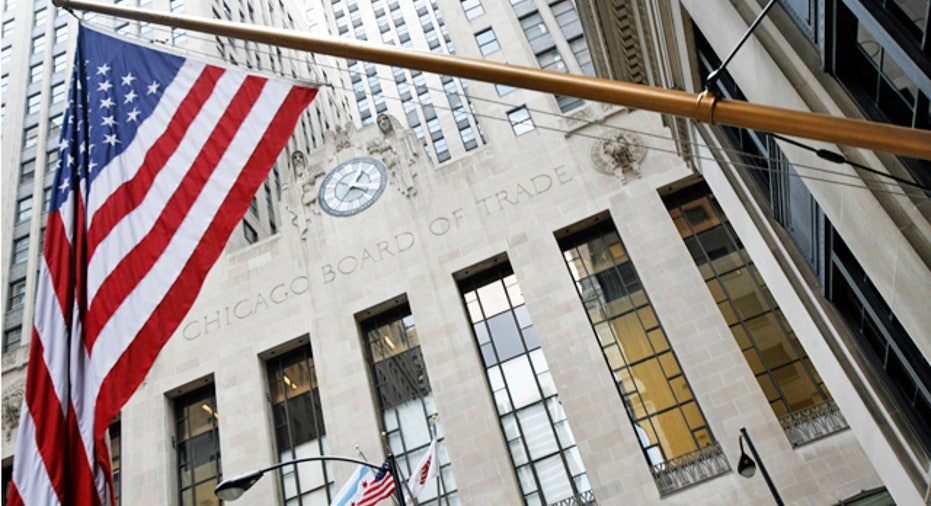 A big income tax increase squeaked through the Illinois House and Senate as Democratic lawmakers played beat-the-clock to get the measure passed before a new legislative session begins on Wednesday.
The bill, which passed the House in a 60-57 vote late on Tuesday and the Senate in a 30-29 vote early on Wednesday, now heads to Governor Pat Quinn, who supports the measure.
The legislation would raise about $6.8 billion a year for the state's beleaguered budget by raising the individual income tax rate temporarily to 5 percent from 3 percent and the corporate tax rate to 7 percent from 4.8 percent.
"We are in desperate need to improve our bond rating and we will do that by raising more money," said Senate President John Cullerton, a Chicago Democrat.
But Republican lawmakers argued against what they called the biggest tax increase in Illinois' history.
"No state ever taxed its way into prosperity," said State Senator Kirk Dillard.
The four-year tax increase would be accompanied by state spending limits through fiscal 2015. For fiscal 2012, which begins on July 1, the limit would be $36.8 billion, which Republican lawmakers contend would mark a 10 percent increase from fiscal 2011 spending levels.
If the state breaches the limit, the higher income tax rates would revert to current levels unless the governor declares a fiscal emergency to raise spending by a set amount for a single fiscal year, according to the legislation.
Revenue from the tax hikes would enable Illinois to sell about $12.2 billion of bonds to pay off a huge bill backlog and make a $3.7 billion pension fund payment for fiscal 2011.
A bill that would authorize $8.75 billion of 15-year general obligation bonds with proceeds earmarked to pay off bills failed to muster enough votes in the House. However, a bill authorizing the sale of $4 billion of taxable pension bonds received final approval.
Illinois, which faces a budget gap that could grow to $15 billion, is one of many U.S. states grappling with record budget deficits after the deep recession stunted tax revenue. It is considered one of the weakest states after years of what critics say was mismanagement of state finances.
Uproar over even bigger tax increases that were floated last week by Democrats who control the legislature led to pared down increases in income tax rates in the final bill.
Various groups condemned the original tax proposal as a job killer that would propel businesses and residents to leave the state. In an opinion piece published in the Chicago Tribune on Tuesday, Caterpillar Inc Chairman and CEO Doug Oberhelman warned the tax increase "will stifle economic growth."
In a floor debate over the tax hike bill, Republican State Representative David Leitch said he was inundated with 1,600 emails against the tax hike with 1,200 or more coming from Caterpillar workers.
Investors, meanwhile, are nervous about Illinois bonds. As a result spreads over Municipal Market Data's triple-A scale have been widening since the beginning of the year for the state's debt, said Domenic Vonella, an MMD analyst. Those spreads are now the widest among all the states.
A fix for Illinois' $52 billion all funds budget that includes nearly $25 billion of general fund spending has been elusive as revenue collections remain lackluster and bills continue to pile up.
The state's inability to pay its bills, while relying on borrowing and other one-time revenue measures, has led to credit rating downgrades. Illinois shares Moody's Investors Service's A1, the lowest among all the states, with California.