Tax Deductions Your Business Might Have Missed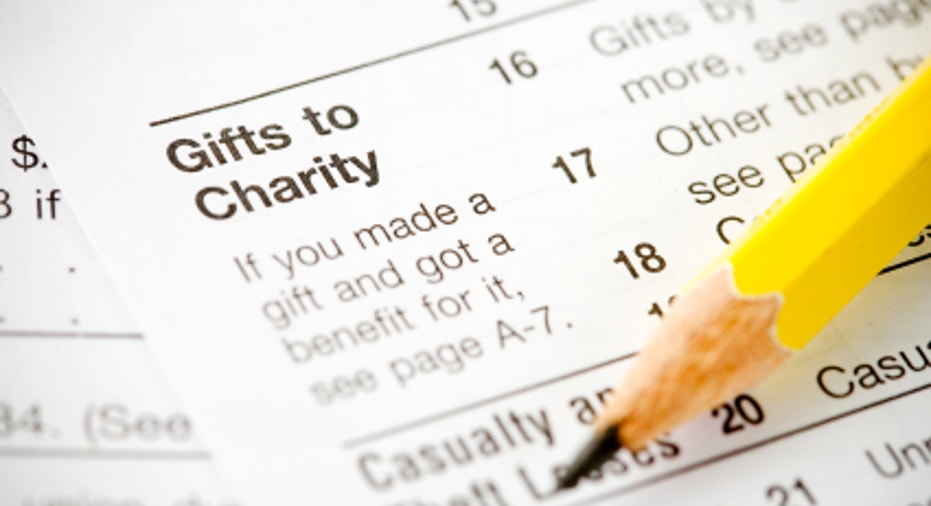 Small-business owners may want to double-check their tax returns next year.  A majority of small businesses run by sole proprietors may have underreported expenses that would have reduced their taxes this past year, a new poll suggests.
The top underreported expenses included mileage and advertising expenses.
According to the survey, mileage expenses could have been claimed by small-business owners on trips ranging from visits to clients to a trip to the post office for work purposes.  People can expense mileage at 55½ cents per mile.
Additionally, very few small businesses reported advertising expenses in their returns during the past year, according to the online accounting service Outright, which surveyed a random sample of its customers.
"We were surprised to see that both mileage and advertising expenses were being underreported," said Laura Messerschmitt, Outright's vice president of marketing.
Even though small businesses missed those saving opportunities, the survey found that business owners did a good job of reporting expenses in other areas. The most commonly reported expenses included the cost of goods sold and taxes.  Other commonly reported expenses included marketplace fees, office supplies, meals, shipping costs and travel expenses.
[Crazy Tax Deductions to Avoid]
"The top expense categories were about what we would have expected, given the nature of these businesses," Messerschmitt said.
Overall the survey found that a majority of small-businesses owners were prompt in doing their tax returns this year. Just 20 percent of the polled businesses said they waited until April to finish their returns.
The survey compiled information from both online and offline businesses from a variety of industries.
Reach BusinessNewsDaily staff writer David Mielach at Dmielach@techmedianetwork.com. Follow him on Twitter @D_M89.
Copyright 2012 BusinessNewsDaily, a TechMediaNetwork company. All rights reserved. This material may not be published, broadcast, rewritten or redistributed.