Tax bill hopes pull futures higher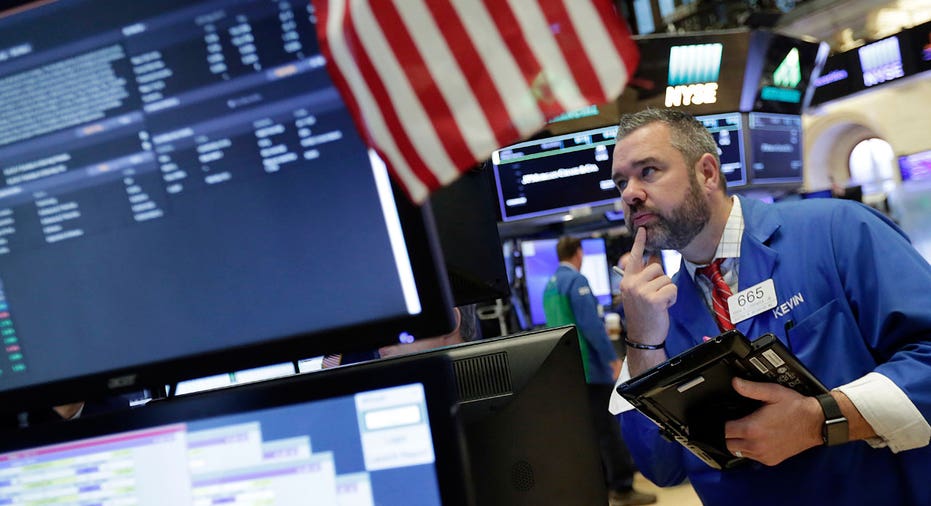 Wall Street indexes were set to climb at opening on Wednesday after progress on a U.S. tax bill and talk of deregulation in the banking sector pushed stocks to record levels.
U.S. Senate Republicans on Tuesday rammed forward the bill, which corporate America is hoping will slash business tax rates, in an abrupt, partisan committee vote that set up a full vote by the Senate as soon as Thursday.
Some details remained unsettled and Democrats were left furious about a lack of discussion on a bill that could add an estimated $1.4 trillion to the $20 trillion national debt over 10 years.
Investors seemed to shrug off concerns over a missile test by North Korea that put the entire U.S. mainland within range of its nuclear weapons.
Fed chair nominee Jerome Powell, in his Senate confirmation hearing on Tuesday, said the case for a December rate hike was coming together and also hinted at a lighter touch for bank regulation.
Current Fed Chair Janet Yellen is set to testify on the economic outlook before the Congressional Joint Economic Committee, two weeks before the central bank is widely expected to raise interest rates again for the third time this year.
The second revision of third-quarter gross domestic product is forecast to show growth increasing to an annualized rate of 3.2 percent from the previously reported 3 percent.
The Fed's preferred gauge of inflation, the personal consumption expenditures (PCE) price index excluding food and energy, is expected to show a 1.4 percent rise in the third quarter up from 1.3 percent in the previous quarter.
Both reports are due at 8:30 a.m. ET.
The Fed is also due to issue its Beige Book, a compendium of anecdotes on the health of the economy, at 2:00 p.m. ET.
Allergan  rose more than 3 percent in premarket trading after Morgan Stanley upgraded to "overweight" from "equal-weight".
Wells Fargo slipped a third of a percent after the Wall Street Journal reported that a federal regulator has advised the lender's board that it was weighing a formal action against the bank over improprieties in its auto-insurance and mortgage operations.