Target's Oct. Sales Growth Trails Forecasts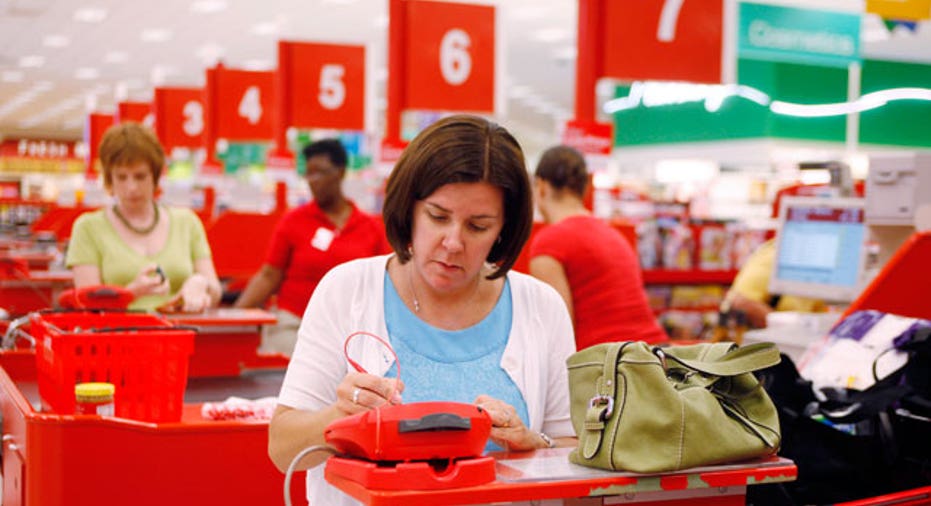 Target (NYSE:TGT) managed to grow its same-store sales by more than 3% in October despite the tough economy, but the results from the discount retailer failed to meet Wall Street's expectations.
Minneapolis-based Target, which is the largest retailer to report monthly sales figures, said its total sales increased 4.3% to $4.84 billion last month.
However, the company's 3.3% rise in same-store sales, missing estimates from analysts for 4.2%.
"We believe our unique merchandise assortment, exceptional everyday prices and superior shopping experience are more relevant than ever in these challenging economic times," CEO Gregg Steinhafel said in a statement. "We're confident that our merchandising and marketing plans position Target to drive strong results throughout the holiday season and beyond."
Target said it expects November same-store sales to grow in the low-to-mid-single digits.
Shares of Target, which have already slumped about 12% on the year, declined 2.66% ahead of the opening bell to $51.51.
Other retailers like Abercrombie & Fitch (NYSE:ANF) and Macy's (NYSE:M) also revealed disappointing October results. Overall, U.S. same-store sales rose 3.4% last month, trailing consensus calls from analysts polled by Thomson Reuters for stronger growth of 4.5%.