Target's May Sales Surpass Forecasts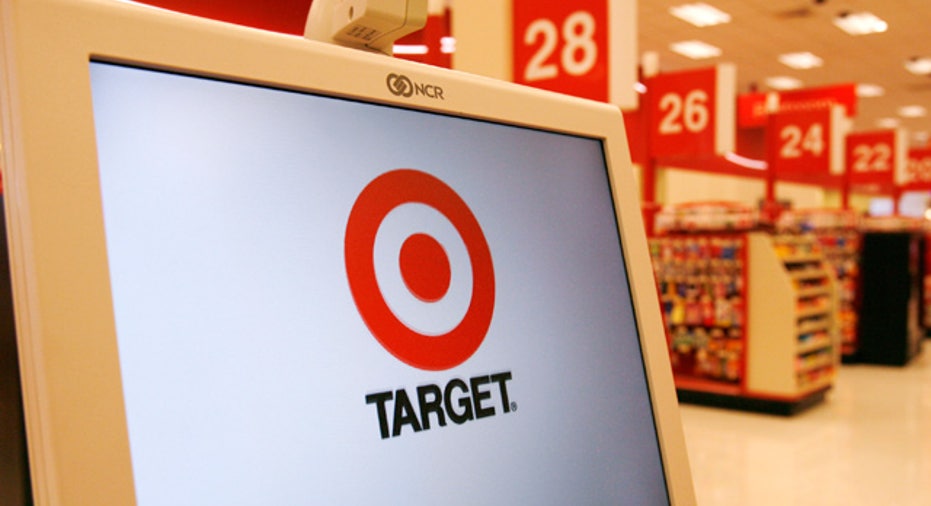 Discount retailer Target (NYSE:TGT) revealed on Thursday a 4.4% jump in May same-store sales, surpassing Wall Street's expectations.
Minneapolis-based Target posted a 5% rise in net sales for May to $5.04 billion.
Closely-watched same-store were up 4.4%, compared with the Street's view of 3.5%.
Target CEO Gregg Steinhafel said the retailer's May results were "at the high end" of its expected range.
Target's management also forecasted June same-store sales would increase in the low to mid-single digit range.
Shares of Target gained 0.52% to $58.09 in premarket action on Thursday following the monthly results. The shares have outperformed the broader markets so far this year, leaping almost 13%.
A number of other retailers reported stronger-than-expected May sales this week, including TJX Cos. (NYSE:TJX), Macy's (NYSE:M) and Limited Brands (NYSE:LTD).
Overall same-store sales were up 3.9% in May, topping the Street's view of 3.6%, according to Thomson Reuters.