Target's May Sales Miss as Some Consumers Stay Home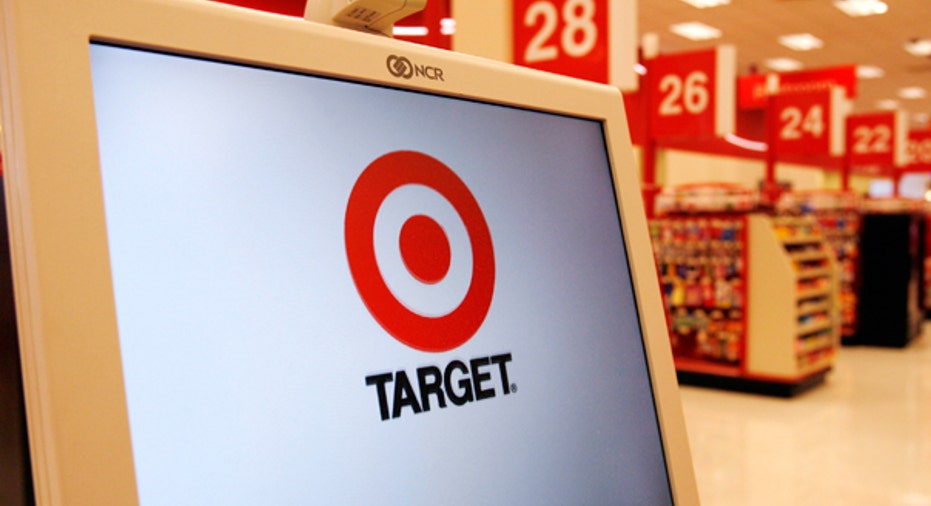 Target (NYSE:TGT) disclosed a weaker-than-expected rise in May same-store sales as consumers continued to spend cautiously amid high energy costs and the slow economic recovery.
Minneapolis-based Target said its total sales increased 3.8% to $4.8 billion last quarter, coming in at the low end of its anticipated range.
Same-store sales grew by 2.8%, failing to reach the 3.5% jump that Wall Street analysts had forecasted.
Target blamed slower traffic during the second half of the month, which corresponds with other signs the U.S. economy hit a rough patch over the past few weeks.
Our guests continue to shop cautiously in light of higher energy costs and inflationary pressures on their household budgets, CEO Gregg Steinhafel said in a statement. As a result, were focused on delivering more value than ever by offering reliably low prices on high quality, well-designed merchandise both in our stores and at Target.com.
Looking ahead, Target said it sees same-store sales in June rising in the low-to-mid single digits.
Shares of Target slipped 0.12% to $48.50 ahead of Thursdays open, leaving them on track to slightly extend their 2011 loss of 19%.
A slew of other retailers reported mixed same-store sales on Thursday, including stronger-than-expected gains for Macys (NYSE:M) but weakness from Limited Brands (NYSE:LTD).